Gala Collezione
Since 2001, Gala Collezione has been inspiring our customers to create beautiful spaces and individual home arrangements.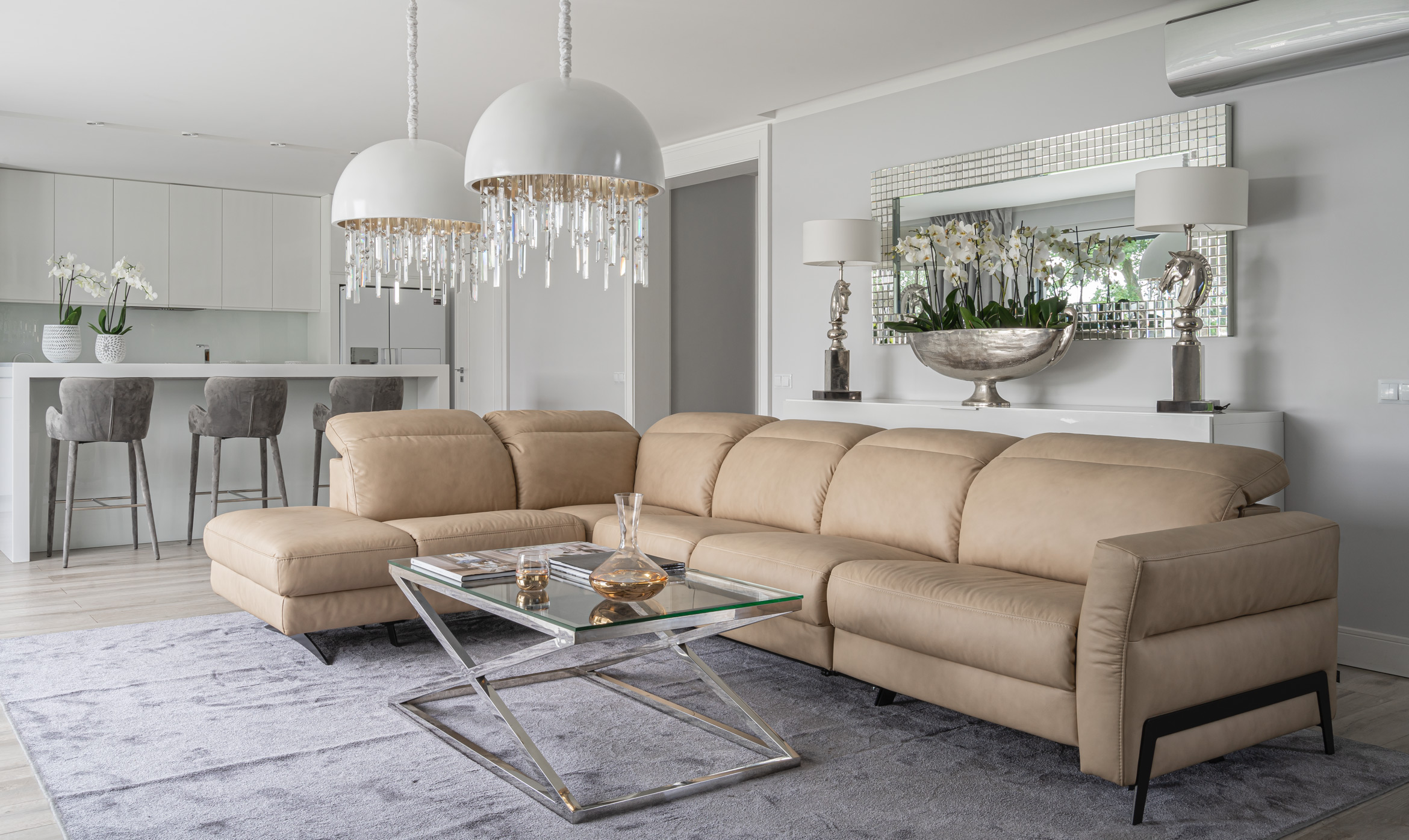 As one of the largest manufacturers of upholstered furniture in Poland – around 700 full time staff and 150 sets of furniture produced daily – we are well aware of diversity in tastes, needs and expectations. In order to meet them, we have created various collections to include modular furniture, a collection of sofa beds and chairs.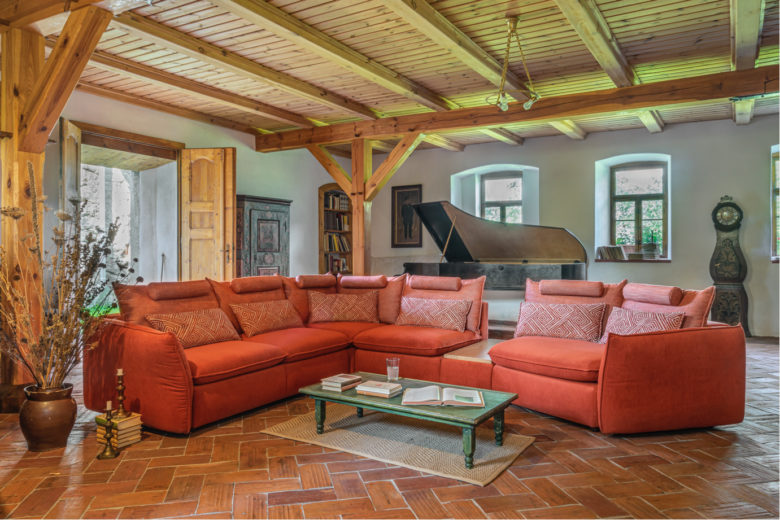 The wood used in production comes from forests under the care of the international Forest Stewardship Council® organization. Our customers have a guarantee that the frames used in their furniture come from renewable and fully controlled resources, promoting sustainable economy and environmental protection.
Upholstery fabrics are supplied by leading manufacturers from Spain, Italy and Turkey. Natural materials of Gala Collezione furniture guarantee exceptional durability, low maintenance and highest quality in multitude of shades to perfectly suit your needs.