Raw
Since 1997, RAW brand has been creating wooden furniture inspired by authenticity of raw natural materials.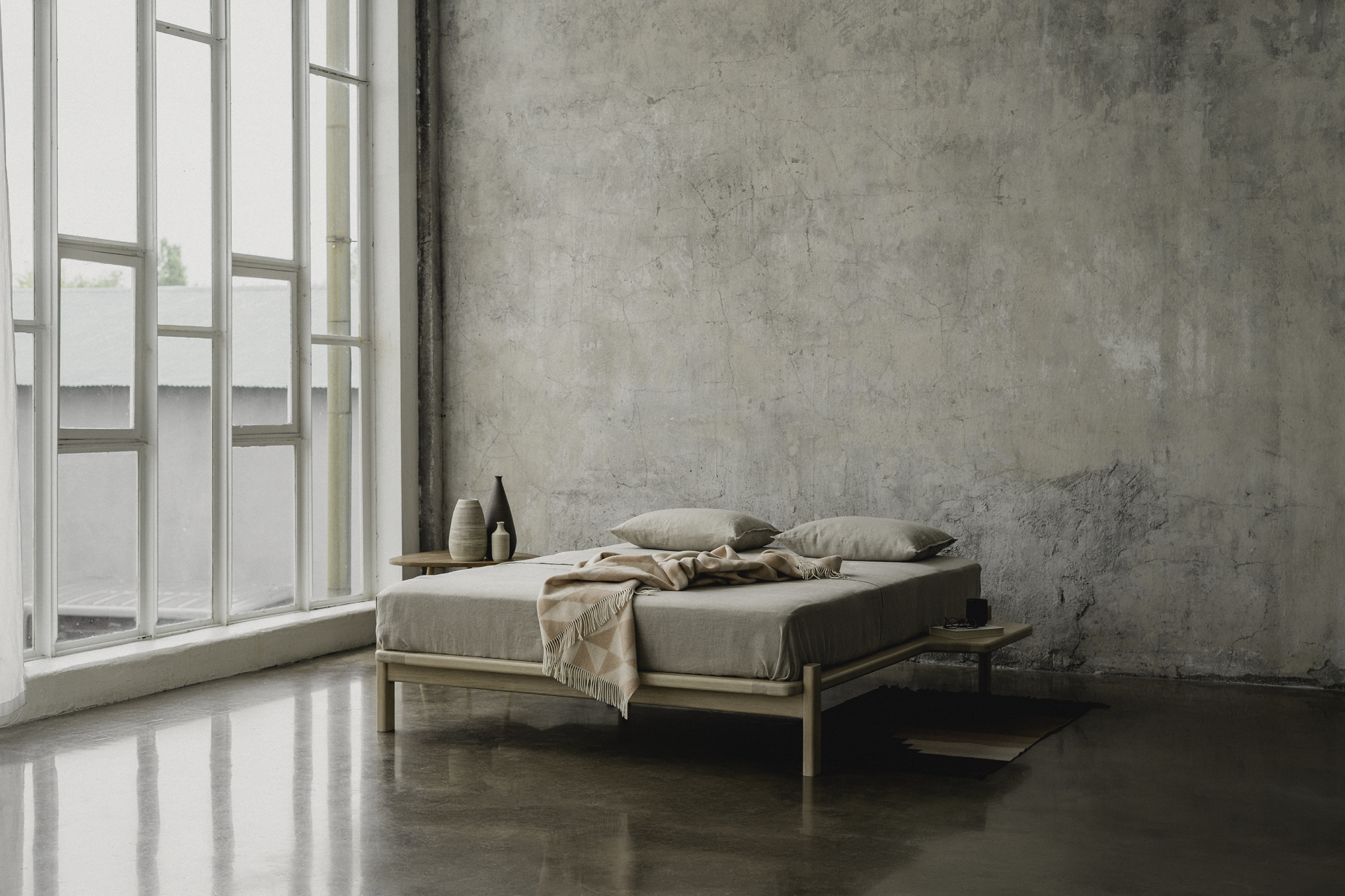 Close to nature, caring for the environment as well as tradition, we design our products with great attention to detail to bring versatility of pure form to modern furniture arrangements.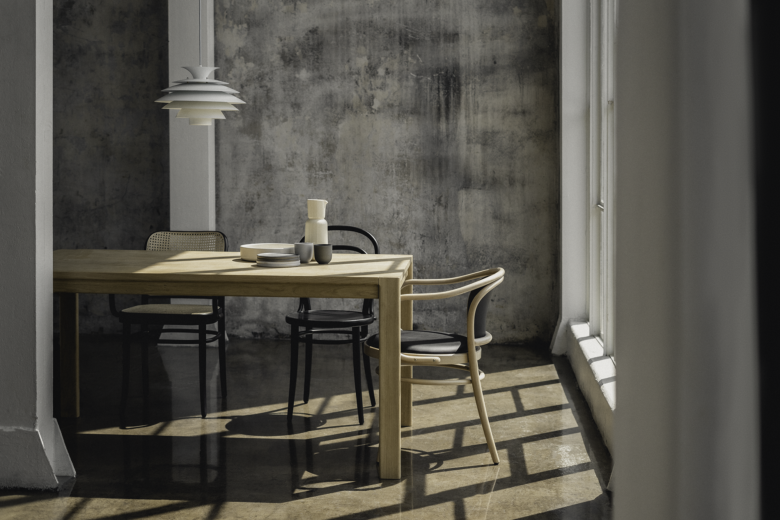 Carpentry craftsmanship is the core of our brand. Over the production area of 2,800 square metres, each piece of furniture of solid wood is made personally by our skilled employees. In order not to interfere with the beauty of nature, we use waxes and oils for wood impregnation and advanced craft techniques resulting in the complexity of reliable construction and clarity of form. Our actions come from sincere delight over the beauty of wood and functionality of natural forms, which are expressed in our new collection. Focused on the quality of the furniture, we consciously and responsibly deliver products that bring fresh modern design ideas closer to the timeless comfort of nature.