Vzór
VZÓR aims at creating collections based on the timeless icons of Polish mid-century furniture designers with ideas of prominent contemporary creators.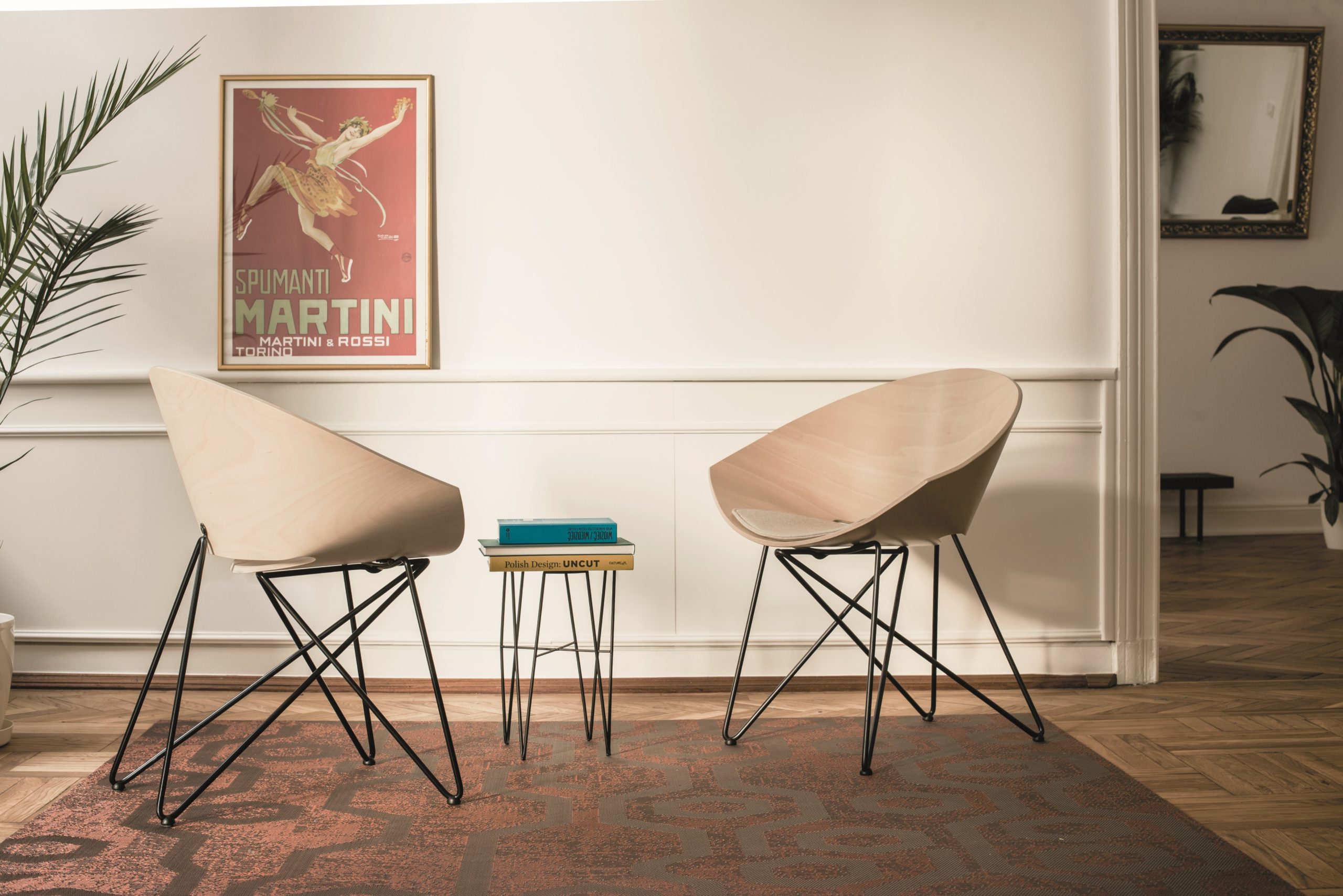 We successfully restore to life Polish timeless and valuable historic designs with high quality materials and modern technologies. Their form and functionality blends perfectly with contemporary furniture arrangements.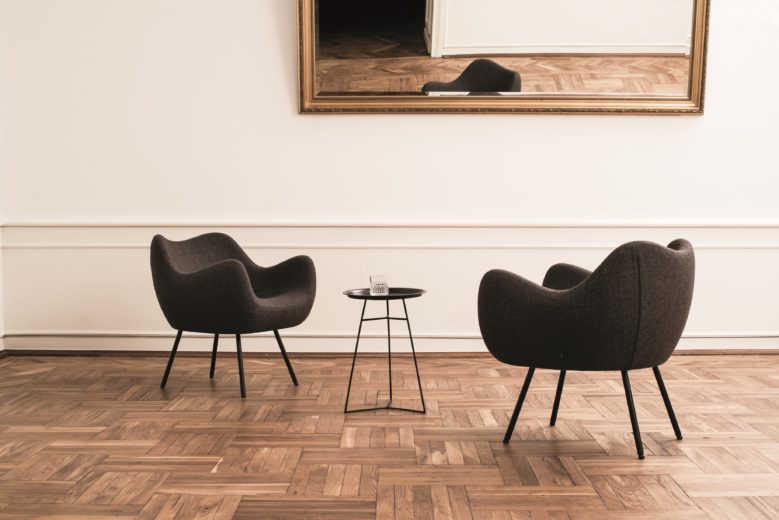 The brand debuted in June 2012, introducing into the market the iconic Roman Modzelewski armchair (RM58) which original piece is in the collection of Victoria & Albert Museum in London. Numerous awards and invitations to design festivals and cultural events worldwide reflect VZÓR brand's great significance among furniture companies.
Exceptional design of VZÓR furniture classifies it near luxury and gallery furniture. At the same time, thanks to contemporary redesign and serial production technologies, the products remain affordable and of the highest quality, setting trends and delivering fresh ideas to a wide range of customers.