Zieta Studio
Oskar Zięta is an architect, designer, artist and innovator.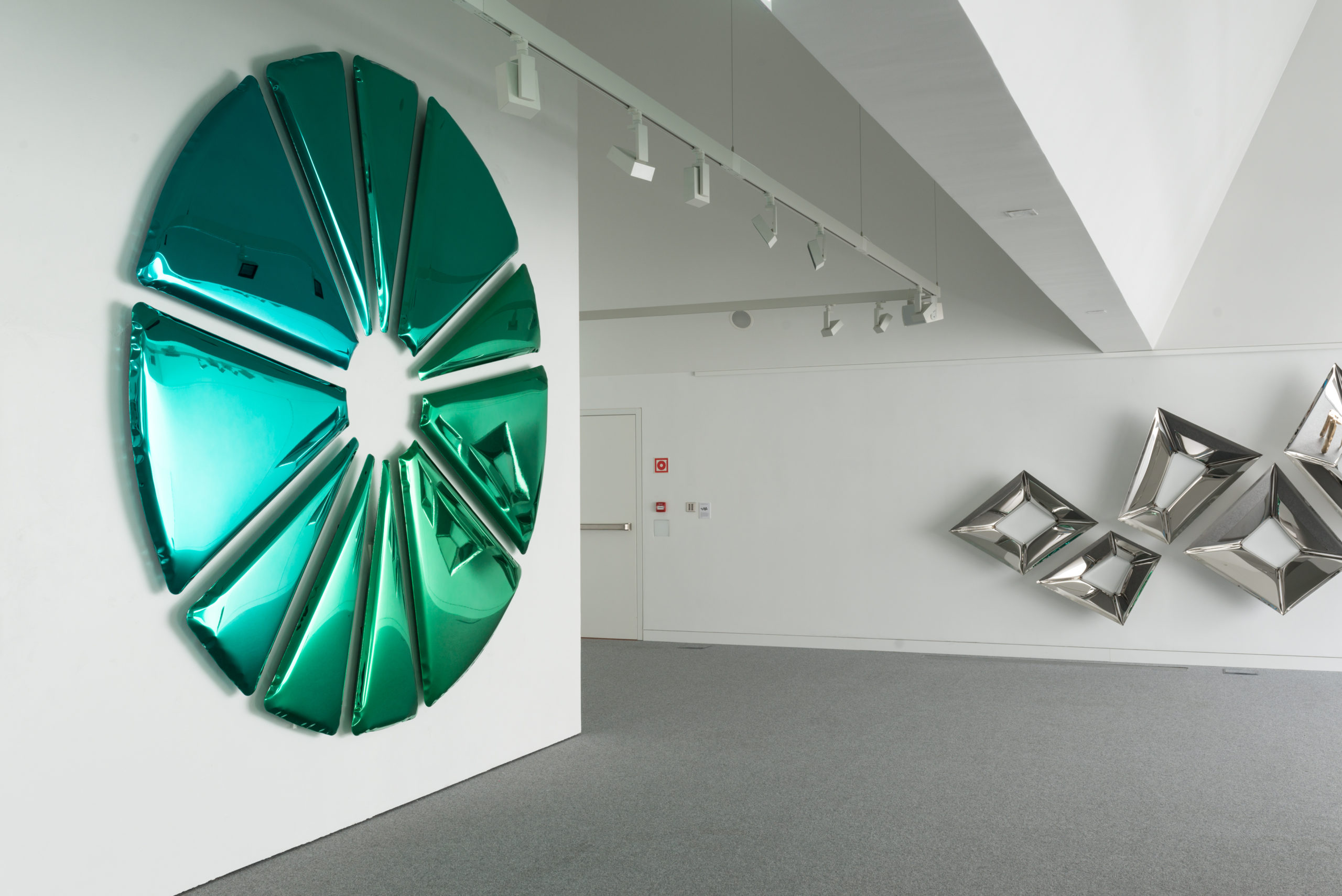 After he graduated Szczecin University of Technology in 2000, he got a scholarship at ETH Zurich. Currently he runs the department of industrial design at Poznan School of Form and is a CEO of Zieta Studio, established in 2010.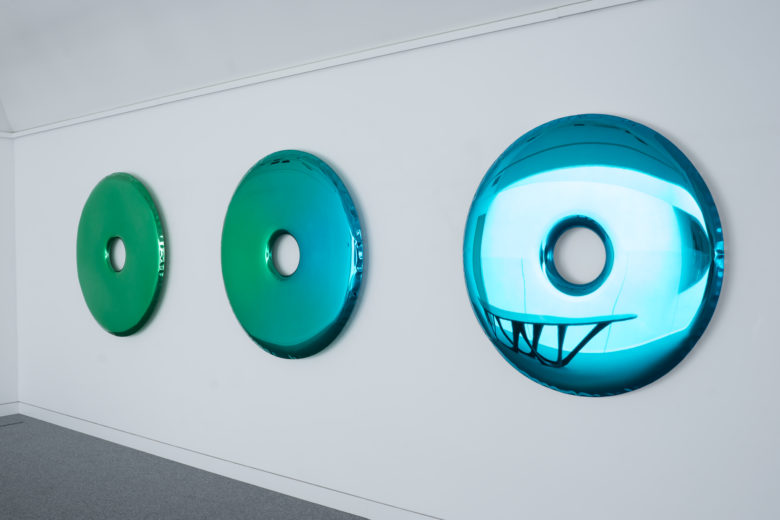 Zięta's developed skills in parametric design and modern manufacturing technologies lead to inventing FiDU inner pressure metal forming technology – the keystone to Zieta Collection, Zieta Out of Ordinary.

Zieta Studio company is an interdisciplinary team of professionalists supported by production and implementation workers. Specialists in many fields are permanent collaborators of Zieta Prozessdesign – psychologists, scientists and many others. Led by innovative ideas, science and knowledge, Zieta Studio runs collections under brands Zieta, Zieta Out of Ordinary, Pakiet and 3+. Organic forms and fresh, futuristic shapes is what makes Oskar Zięta's designs absolutely mesmerizing. The Wire Magazine called his designs "furniture of the future".