Meble Wójcik
Meble Wójcik is a family owned company founded in 1986. It employs over 1600 people in 3 modern plants located in Poland.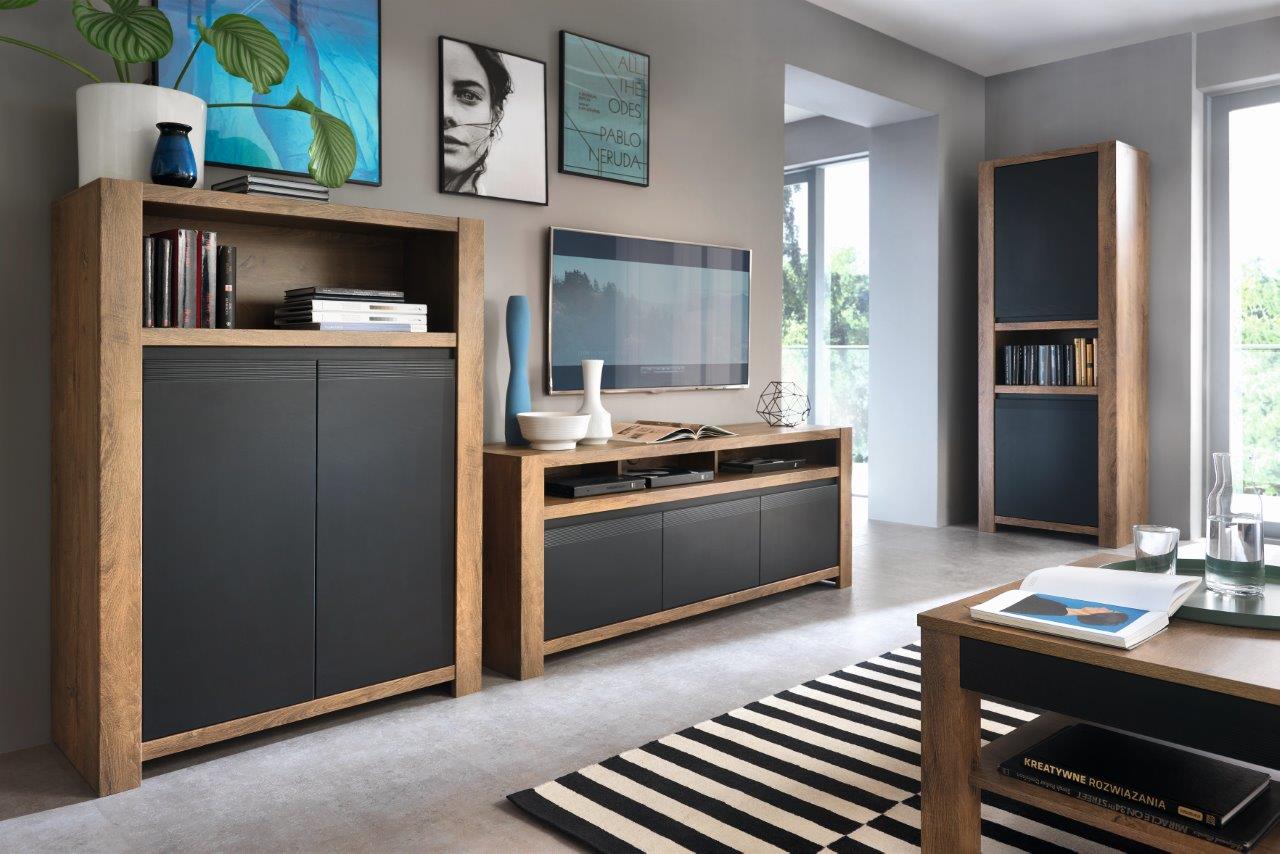 Thanks to consequent investments in technology, logistics and people Meble Wójcik is one of the biggest manufacturer of RTA furniture in Poland and distributes its products to over 20 countries all over the world.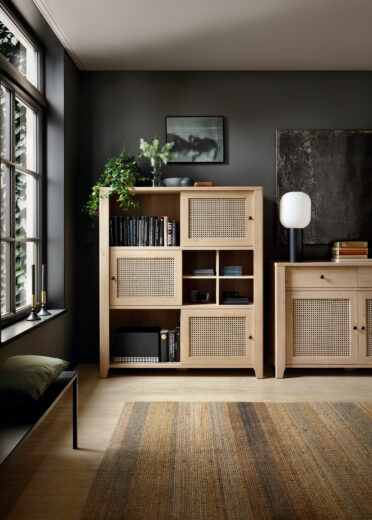 Our core values are: high manufacturing quality, efficient logistics (including high storage distribution center) and internal product development. These competences allow us to provide our Customers with a wide range of products in competitive prices as well as a high standard of service.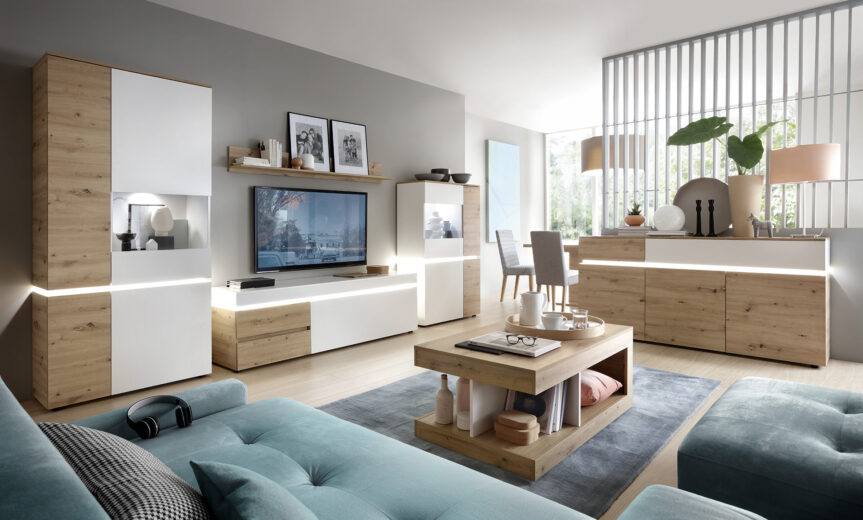 Meble Wójcik collections are the result of cooperation with renowned designers and leading suppliers of chipboard and furniture accessories. We are present to the biggest trade fair events in the world which allow us to keep up with the latest trends and market novelties and adapt them to our own product development process.