Benix
Benix company was founded in 1993 as an individual entrepreneurship, whose subject of activity was the sale of furniture.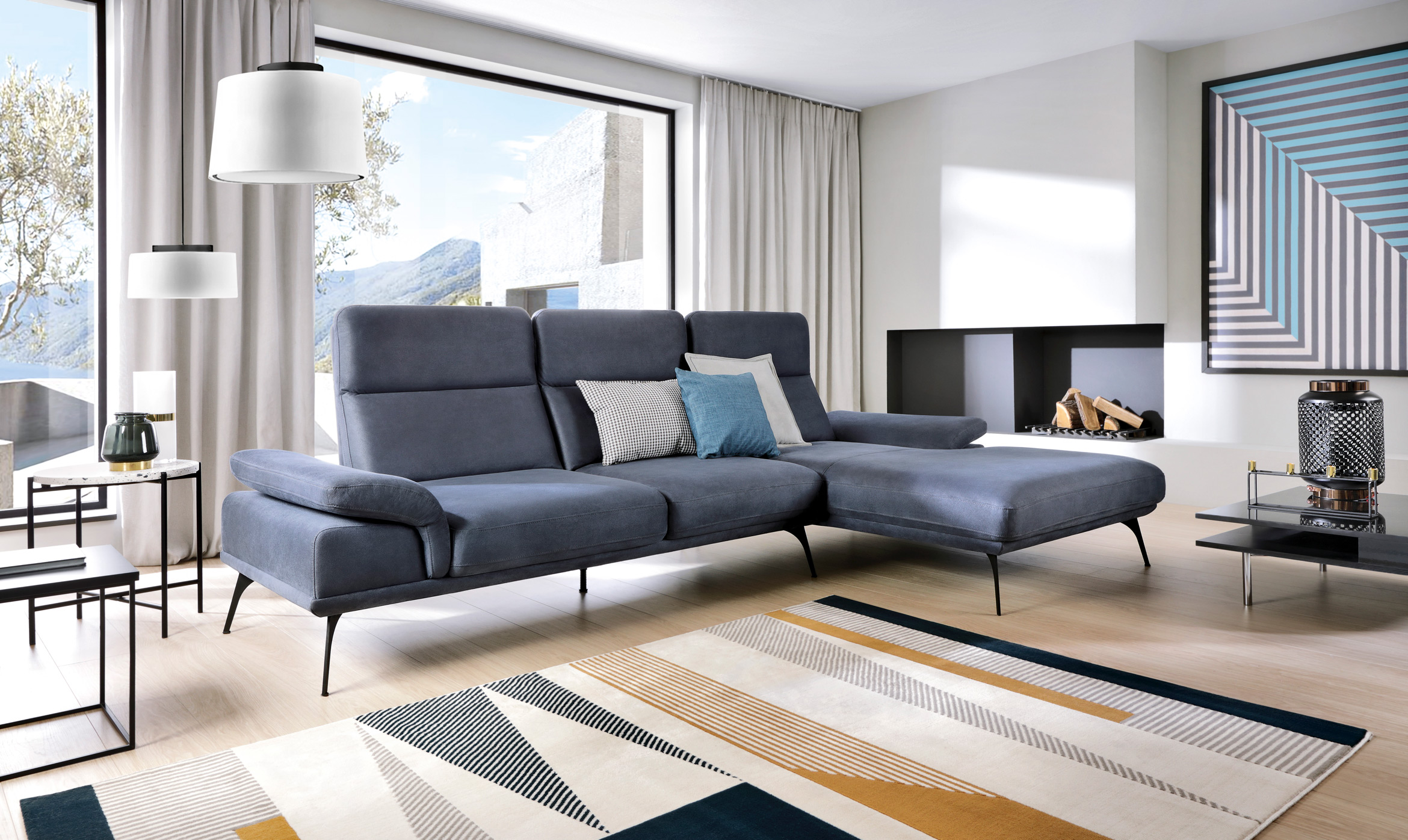 In the following year it expanded its business profile, starting furniture production and employing new people. In 1996, the company established its first small production facility with around 100 employees. The next facility, with the area of 14,000 square meters, was built in 2000.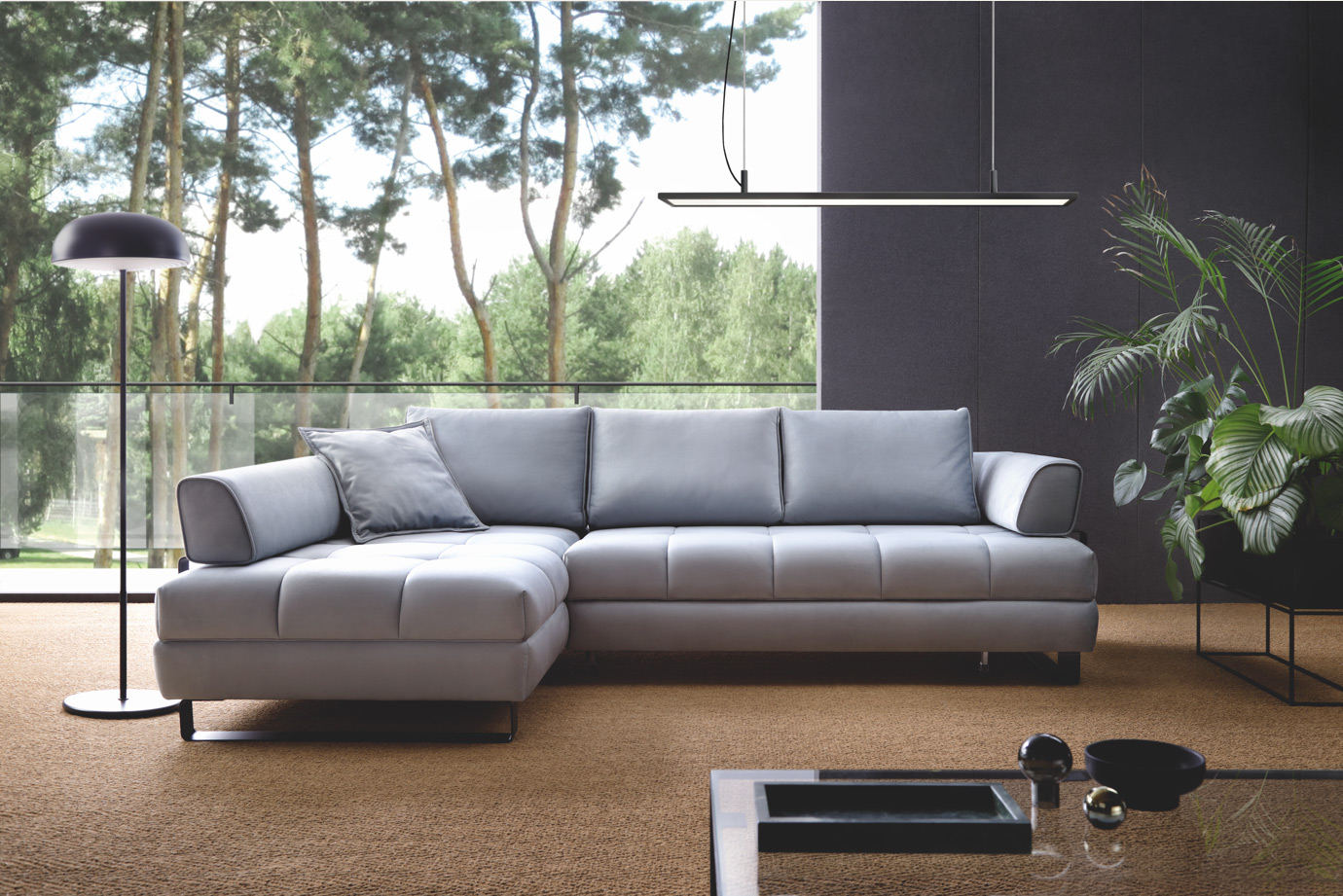 The company changed its type of economic activity to civil law partnership between Lidia and Bernard Kaczorowski in 2005, to finally become a general partnership in 2007. Joining the family business by their son, Damian Kaczorowski, resulted in fast growth of the company and acquiring the most advanced modern machinery in 2010, that allowed significant increase in production. New factories and offices were established in the following years. 21,000 square meters in 2012, another 15,000 square meters in 2014. In 2015 the company employed 550 people, having fleet of 40 trucks. Decision of new production diversification was made in 2016 with new company branch – 15,000 square meter sewing factory in Grodkow. Subsequently, sewing factories in Nowa Sol, Zdunska Wola, and Sieradz (with upholstery shop) were created.
The upholstered furniture brand Livello Sofa has been established in 2019. Currently, the furniture is manufactured in the new factory in Wieruszow, over the area of 20,000 square meters, by 1,200 employees.