Historical context
Description of problems and historical contexts included in the project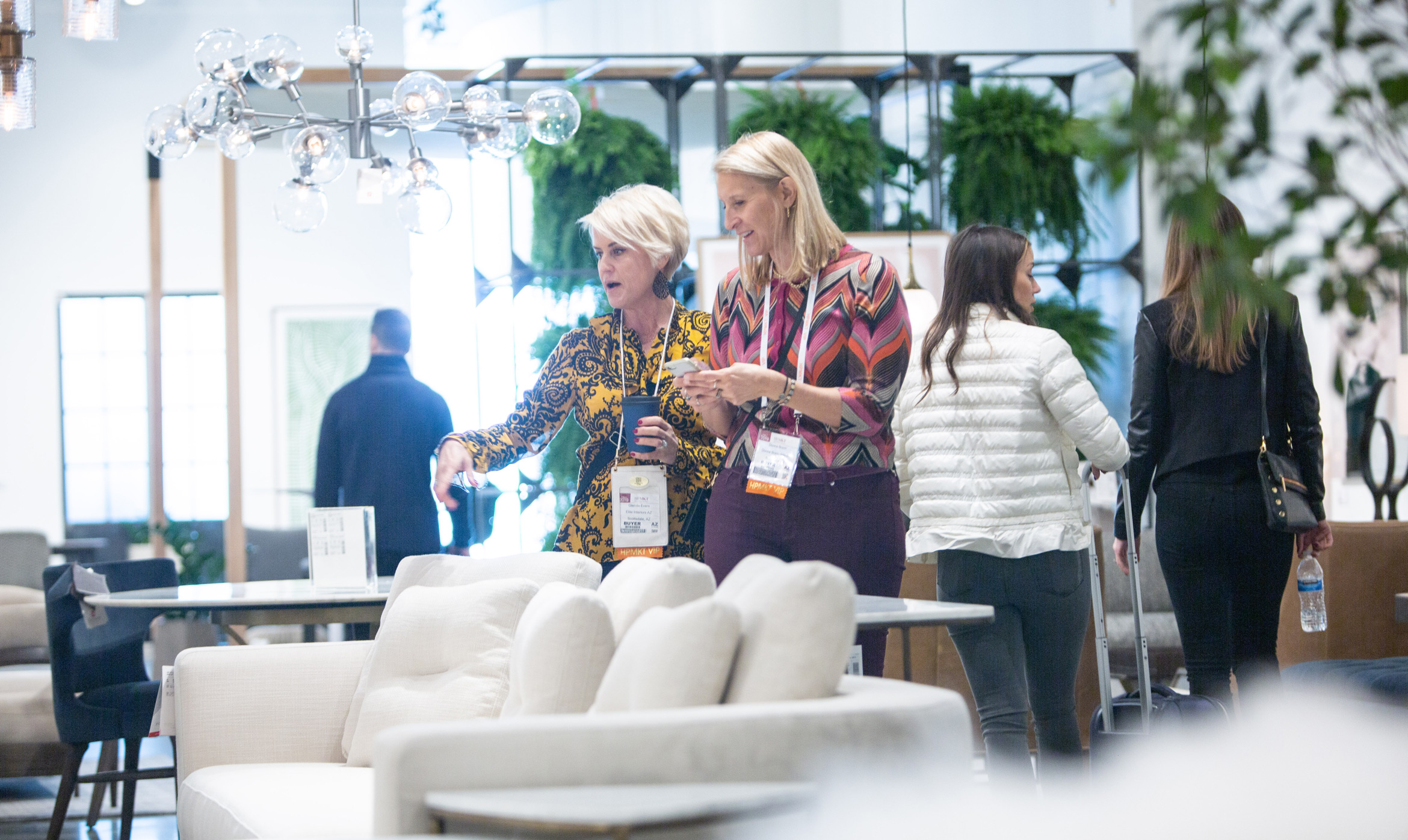 The Polish furniture industry is an example of the successful transformation of the economy, based on the entrepreneurship of Poles and their creativity. Success can be assessed in terms of business as well as aesthetics, followed by Polish entrepreneurs, designers and carpenters.
The success of the industry was forged by the diligence and determination of tens of thousands of companies and their employees. In 2018, Polish furniture generated a value of sold production of approximately PLN 50 billion, which gave Poland the 6th place in the world in the manufacturers' ranking. At the same time, 90% of Polish furniture was exported, which gave Poland the 3rd place in the world (ranking of exporters) behind China and Germany, and before Italy. About 180,000 people currently work in the furniture industry in over 26,000 companies.
The success of the furniture industry is defined by the diligence, hospitality and solidarity of Poles towards partners from around the world – who have been buying furniture from Poland for over 130 years, have placed production here and established partnership. Many companies existing today have been operating since the 1880s. Finally, Poland owes its current position in the world to designers and architects awarded in national and international design competitions. Oskar Zięta, Maja Ganszyniec, Tomasz Rygalik, Robert Konieczny, Tomasz Kuchciński, Tomasz Augustyniak – these are only selected names of internationally recognized Polish designers. Our position is also credited by the pantheon of late designers from the 1950s, 1960s and 1970s – Wanda Telakowska, Bogusław and Czesława Kowalscy, Roman Modzelewski (the Vzór brand that produces furniture by his design will be responsible for the design of the Polish stand at the High Point Market), and the first half of the 20th century – Stanisław Wyspiański, Władysław Strzemiński and many others.
During the event's communication, we want to focus on emphasizing Poland's place on the furniture map of Europe and the world, and the achievements of the furniture industry (6th place in the world in terms of production value and 3rd place in terms of export value, modern factories, tradition, excellent designers, creativity and entrepreneurship of Poles). It is worth noting that Polish designers, e.g. Oskar Zięta, Maja Ganszyniec, and Tomek Rygalik are becoming increasingly recognizable in Europe, world-class brands are happy to cooperate with them. There are also designers associated strictly with furniture, e.g. Piotr Kuchciński, Tomasz Augustyniak. It is also worth to mention the history of Polish design and icons such as the RM 58 armchair designed by Roman Modzelewski in 1958, who is currently experiencing a renaissance thanks to the young Polish brand Vzór, developing the cult Polish projects.