About project
Objectives, main idea, program assumptions and general concept of the project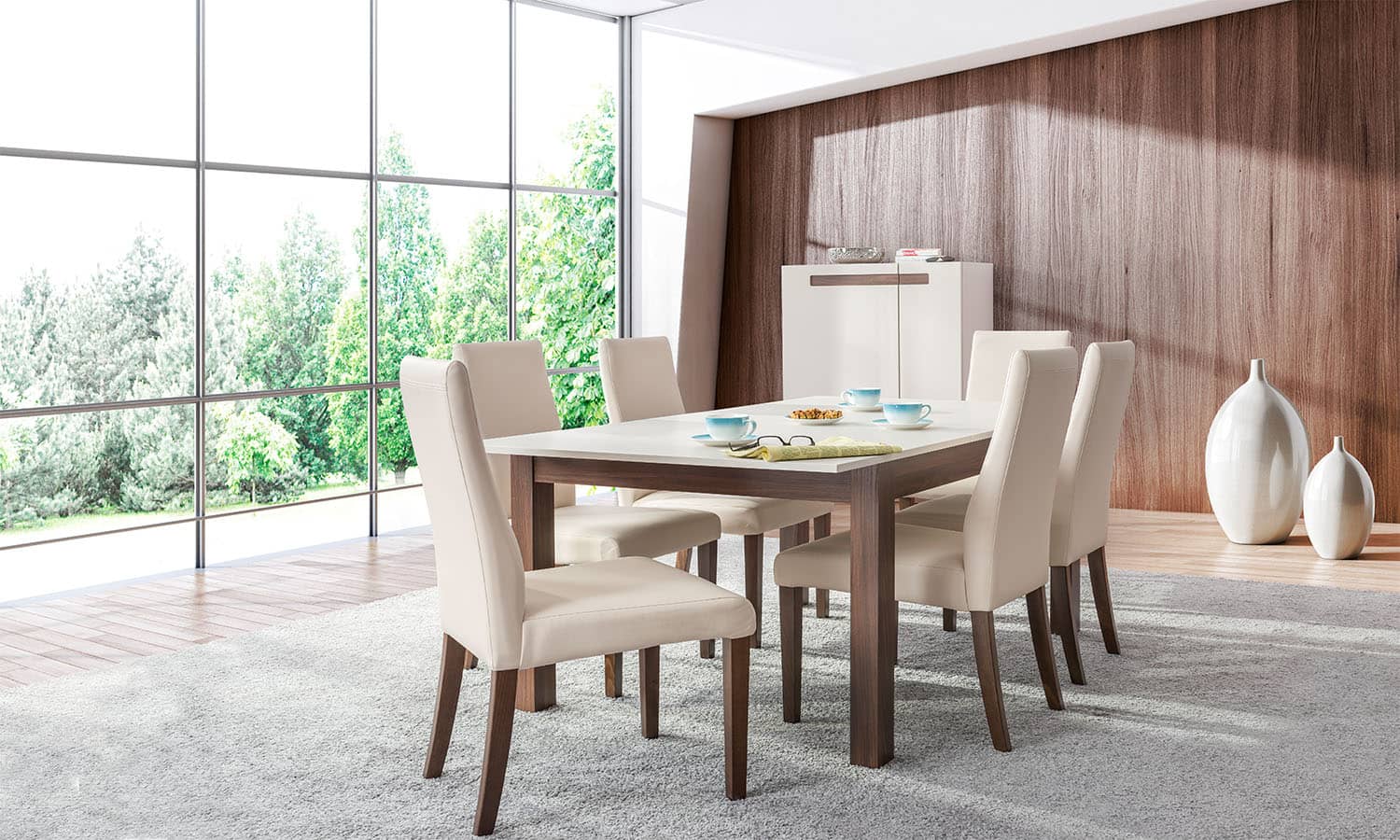 The goal of the project is to actively reinforce creation of Poland's image among groups of professionals of the furniture and interior furnishings industries, as well as private individuals, as an attractive country in the field of furniture design and production, which has achieved global success while respecting the nature and drawing the best from the creativity of designers and centuries-old Polish craft traditions.
The project focuses on the achievements in the field of the material heritage of Polish culture, which are furniture products. It needs to be highlighted that this is a global achievement developed by Polish entrepreneurs, craftsmen and designers who jointly reached the sixth place in the world in terms of production value and the 2nd place in terms of export value. As part of the project, products, companies and designers from the period of the last 130 years will be presented – historical and contemporary as well. The aspect of Poland's natural values and respect for the natural environment will be the background of the promotion. The events will be held during the fair and exhibition of great importance for the international market, and thus – with great potential for Polish business. Three editions of the High Point Fall Market event are taking place in April and October 2020 and in April 2021 in the USA in the state of North Carolina.
Despite the undeniable successes of Polish furniture, its current image in the world concentrates on low price and high quality. Foreign recipients do not recognize the history of Polish furniture and its pedigree. Furthermore, Polish entrepreneurs, focused on maintaining international competitiveness, are not able to increase their effort to build a strong Polish brand. Dialogue with the industry has clearly indicated that the key to building the image of a strong and recognizable brand is to organize national stands at the most important furniture fairs, but current promotional programs do not provide such an opportunity. Due to the fragmentation of our industry – individual companies do not have enough strength to fight for their brand. Thus, we have a great opportunity to use our potential to build a strong and recognizable brand of Polish furniture, but to achieve this we need to urge the integration of promotional activities of industry leaders and public institutions.