Black Red White
Black Red White is the largest Polish furniture manufacturer implementing projects around the world.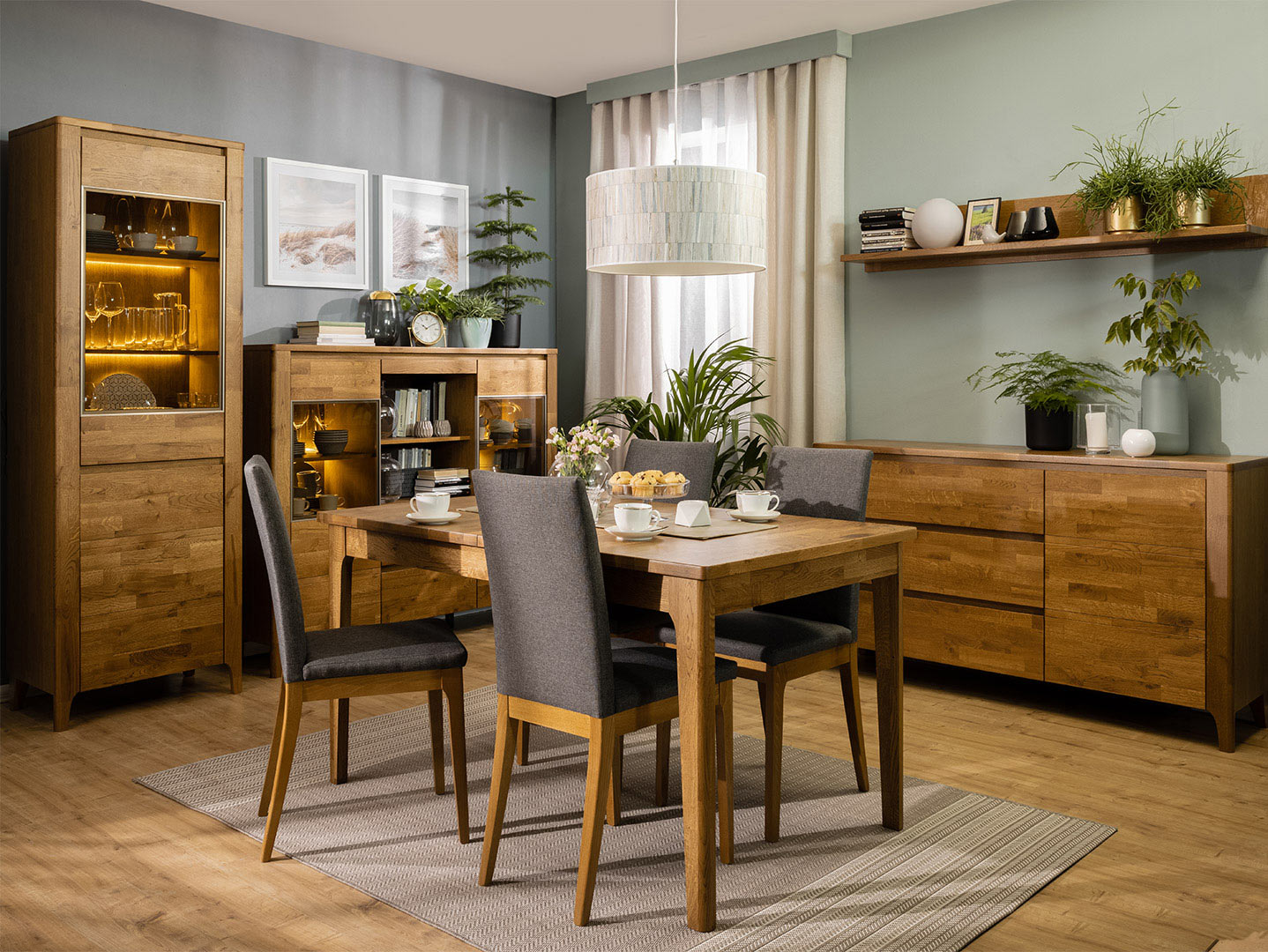 We have been in operation for three decades. During this time, we have achieved the status of an experienced leader. Our products are manufactured by over 7, 600 people in 18 furniture plants with a total area of 5,2 million square feet.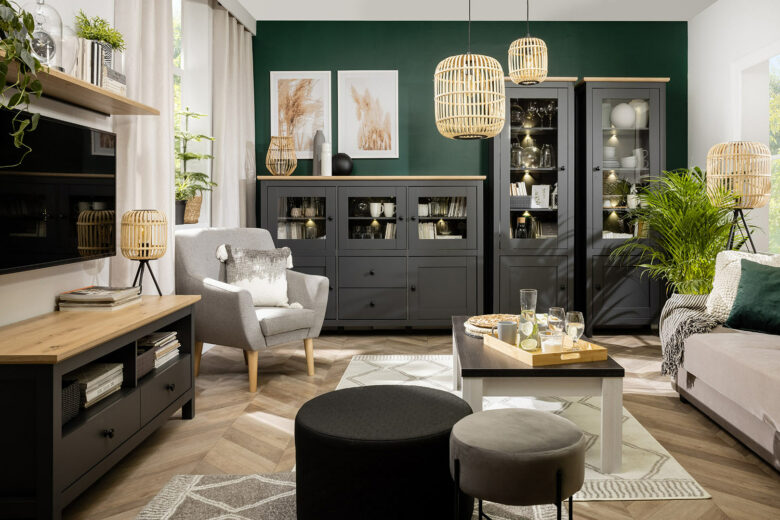 Through continuous development, product expansion and 30 years of experience, Black Red White created the most comprehensive furniture offer possible. Our portfolio includes simple, standalone products as well as full furniture systems for all kinds of interiors. Nonetheless, the priority is to provide products of the highest quality. We use machinery supplied by industry leaders. In the process we use the unique production line "Complete-Line", which allows us to provide a huge range of shapes in 360° wrapping technology. All of this to ensure that Black Red White furniture satisfies each and every customer from all over the world. We believe that reliability, diversity and high quality of products and customer service guarantee freedom of choice and pleasure of use.