Students and young talents international experience opportunity 13 Sep 2023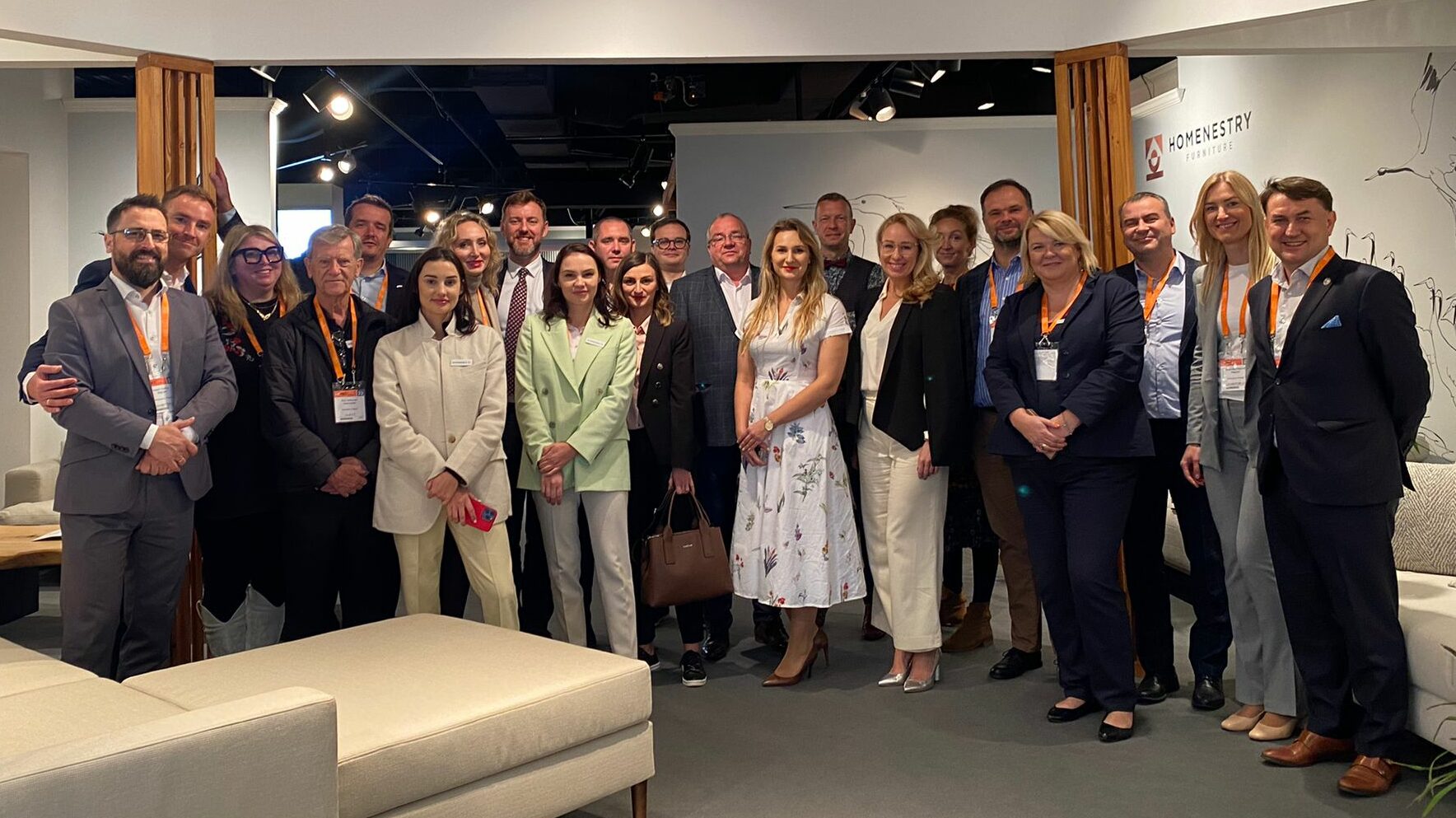 The Polish Chamber of Commerce of Furniture Manufacturers (Polish Furniture Association) is offering international experience paid opportunity. We are searching for 3-4 Guest Services Representatives to work during HPMKT F'23 for the following duties:
–             Graciously welcome our guests and dealers at front entry,
–             Scan badges upon entry to showroom,
–             Provide guests with information necessary to navigate our showroom,
–             Act as concierge to assist quest with auxiliary needs,
–             Provide point of contact assistance between guest and showroom sales staff,
–             Assist with showroom floor management and merchandising during the show,
–             Handing out leaflets and merchandising materials,
–             Provide basic information to guest pertaining to Polish Furniture Association and exhibiting partners.
Compensation is $20 per hour, complementary food included.  Preferences to those who are available for multiply days at a time or the full duration of the show. From October 13th to 18th, 8 a.m. – 6 p.m. C&D building, 201 W Commerce Ave. High Point, NC. Knowledge of polish language is welcome but not neccessery.
Showroom is dedicated to 7 furniture manufacturers: Black Red Wthite, Gala Meble, Homenestry, Intermeble, Meble Wojcik, Spin Meble, Wajnert.
Please contact Tomek Wiktorski at tomek@brstudio.eu
mob.: 336.410.2907