The spring High Point Market postponed until October 07 Apr 2020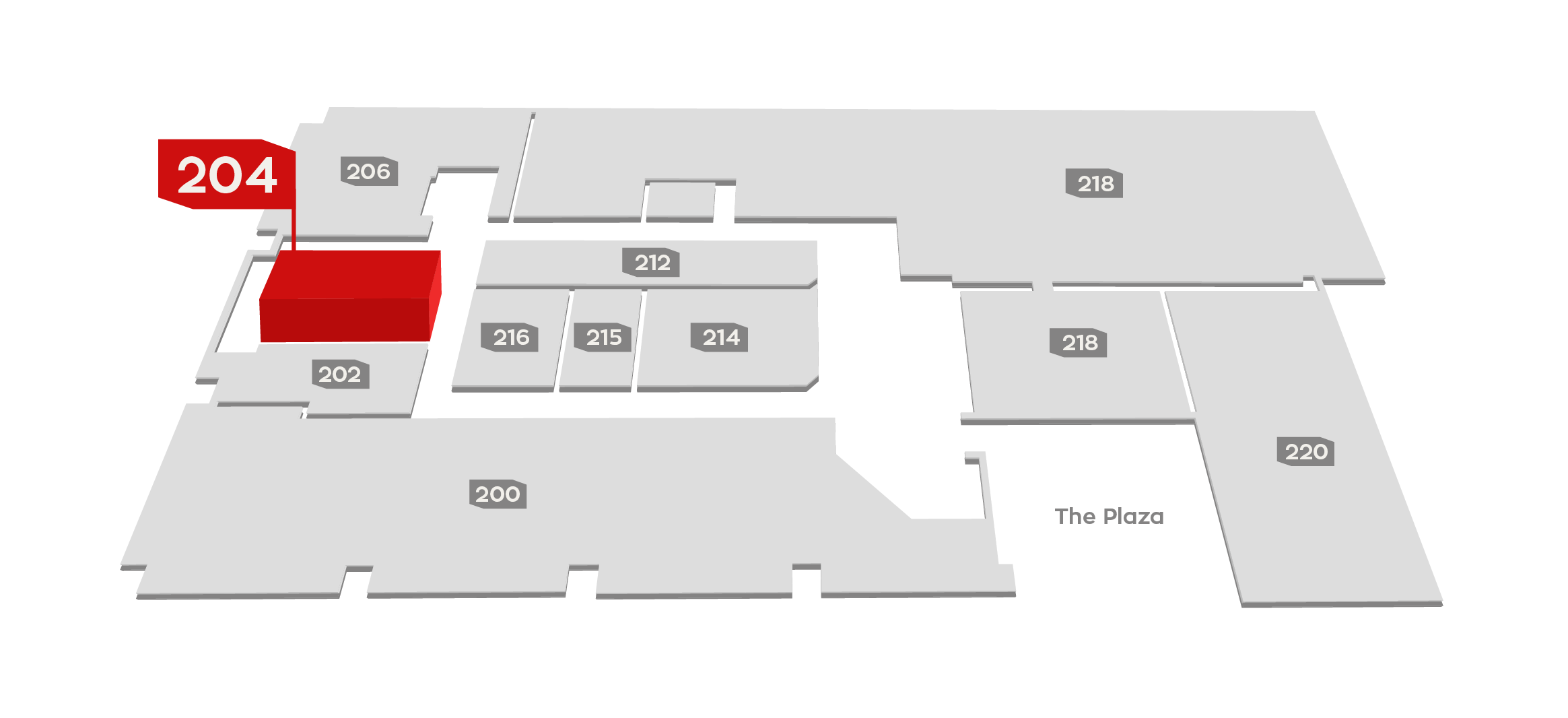 On April16, 2020 organizers of the prestigious furniture trade fair High Point Market organized every year in North Carolina in the United States, decided to move the event, originally planned for April 25-29, to October. This is due to the coronavirus pandemic, and thus concern for the health and life of trade visitors.
The new dates are October 17-21. The fair will run for 3 days, not 5, as is usually the case. The program of the event will be limited to the necessary minimum and will focus primarily on sales meetings within the showrooms. Thanks to this, buyers will have more time to familiarize themselves with the products offered by exhibitors and explore the parts of the market they would not otherwise reach.
Online registration for the fair will re-open in mid-July. The event website available at www.highpointmarket.org will be updated regularly with information on exhibitors whose stands will be open during the fair.
The High Point Market has been organized in North Carolina since 1909. It was canceled only once, in 1942, in connection with the outbreak of World War II.