What types of furniture can you expect to source from Poland? 28 Sep 2023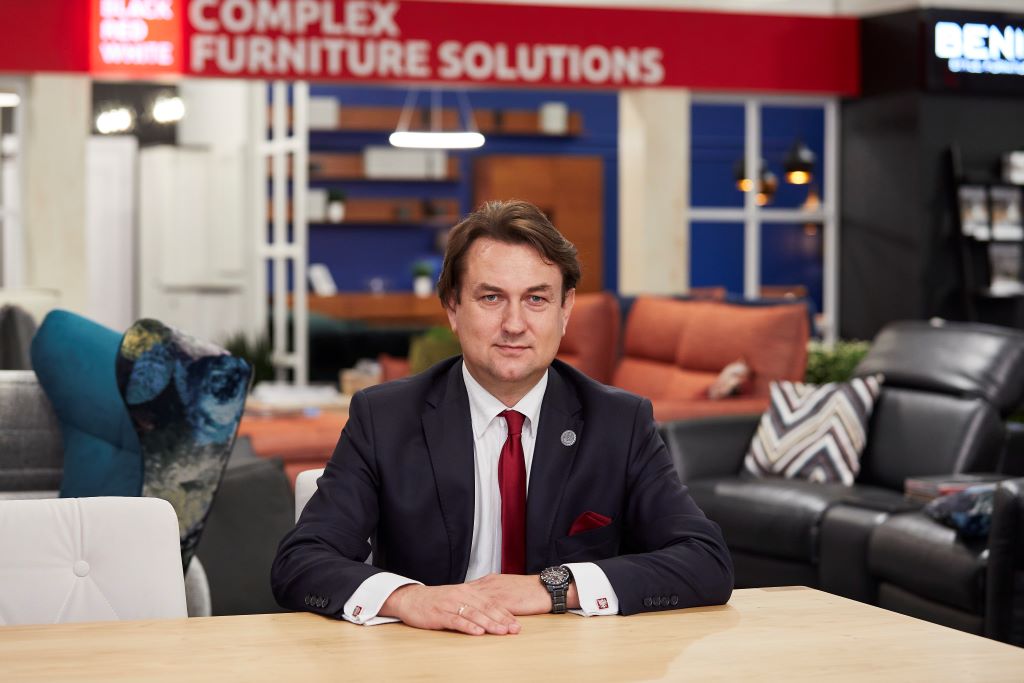 Renowned industry expert and consultant, Dr. Tomek Wiktorski, will provide insights into the Polish furniture market. Discover how American retailers and manufacturers can benefit from collaborating with Central and Eastern Europe. This event, hosted by the Polish Furniture Association and seven furniture manufacturers from Poland, will offer valuable facts, figures, case studies, and company profiles. Have you ever wondered why IKEA chooses to source $3 billion worth of furniture from Poland? It's due to short lead times, advanced engineering, and competitive pricing! Shipping to the East Coast takes as little as three weeks and is more cost-effective than sourcing from Asia. Expect fresh designs, stability, and high-quality products.
Speakers: Tomek Wiktorski
Polish Furniture AssociationLocation: C&D 5I, 201 West Commerce ave.
1pm – 2pmSunday, October 15
Educational Event Market Square and Elm