You are welcome to join us for Taste of Poland! Social event! 28 Sep 2023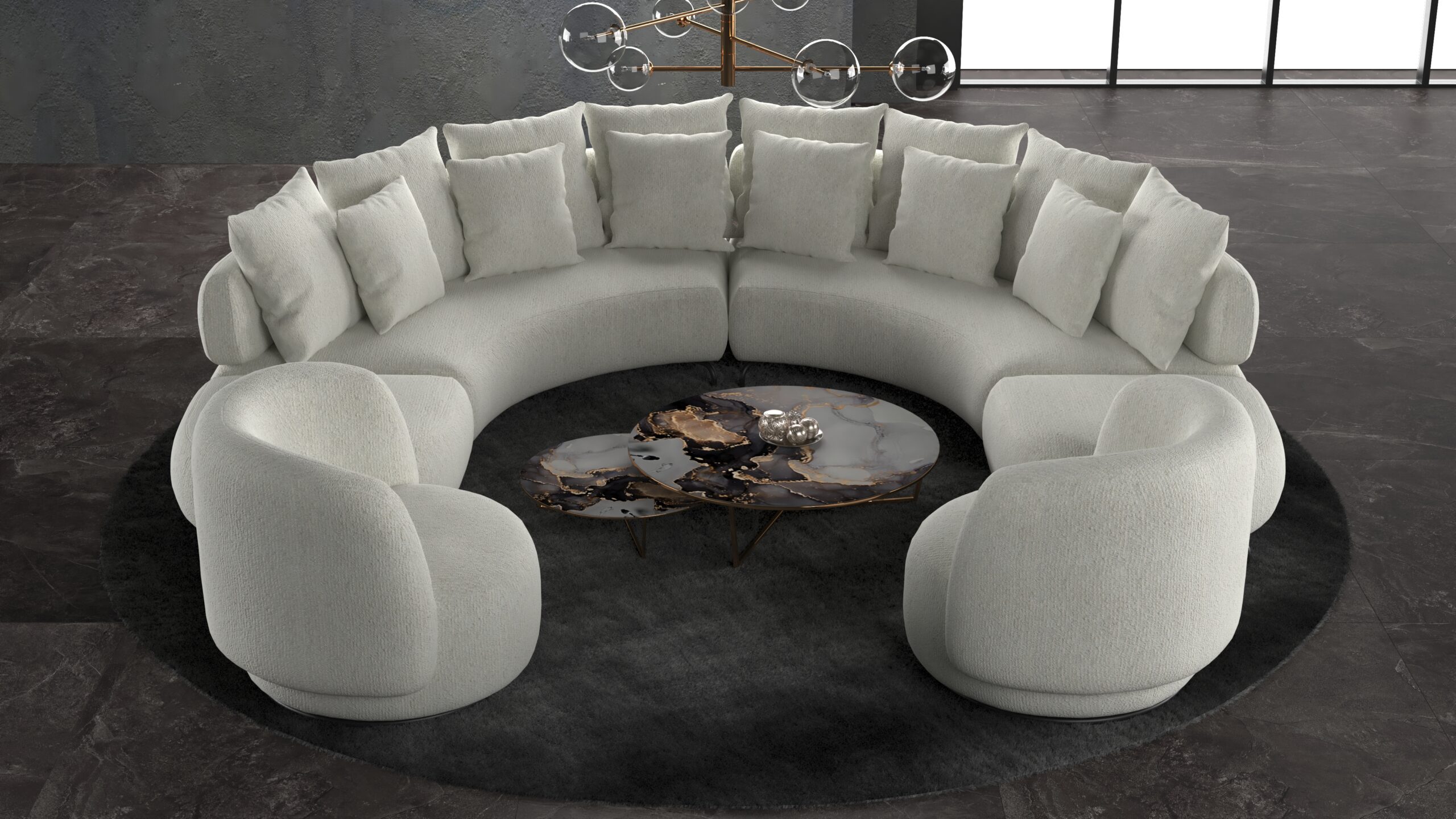 What does Poland have to offer in terms of design and cuisine? You are invited to meet seven furniture manufacturers from Central and Eastern Europe and discover it for yourself! Enjoy complimentary authentic Polish food and drinks, and experience the warmth of Polish hospitality while exploring high-quality furniture from this European country. Explore new lifestyle upholstery, outdoor furniture, and ready-to-assemble (RTA) pieces.
Taste of Poland! Geniue food and furniture design!
Polish Furniture AssociationLocation: C&D 5H-I, 201 West Commerce ave.
Friday – Monday
10am – 2pm
Social event Market Square and Elm