SPIN
SPIN Furniture Factory - Polish premium upholstered furniture manufacturer with 30 years of experience.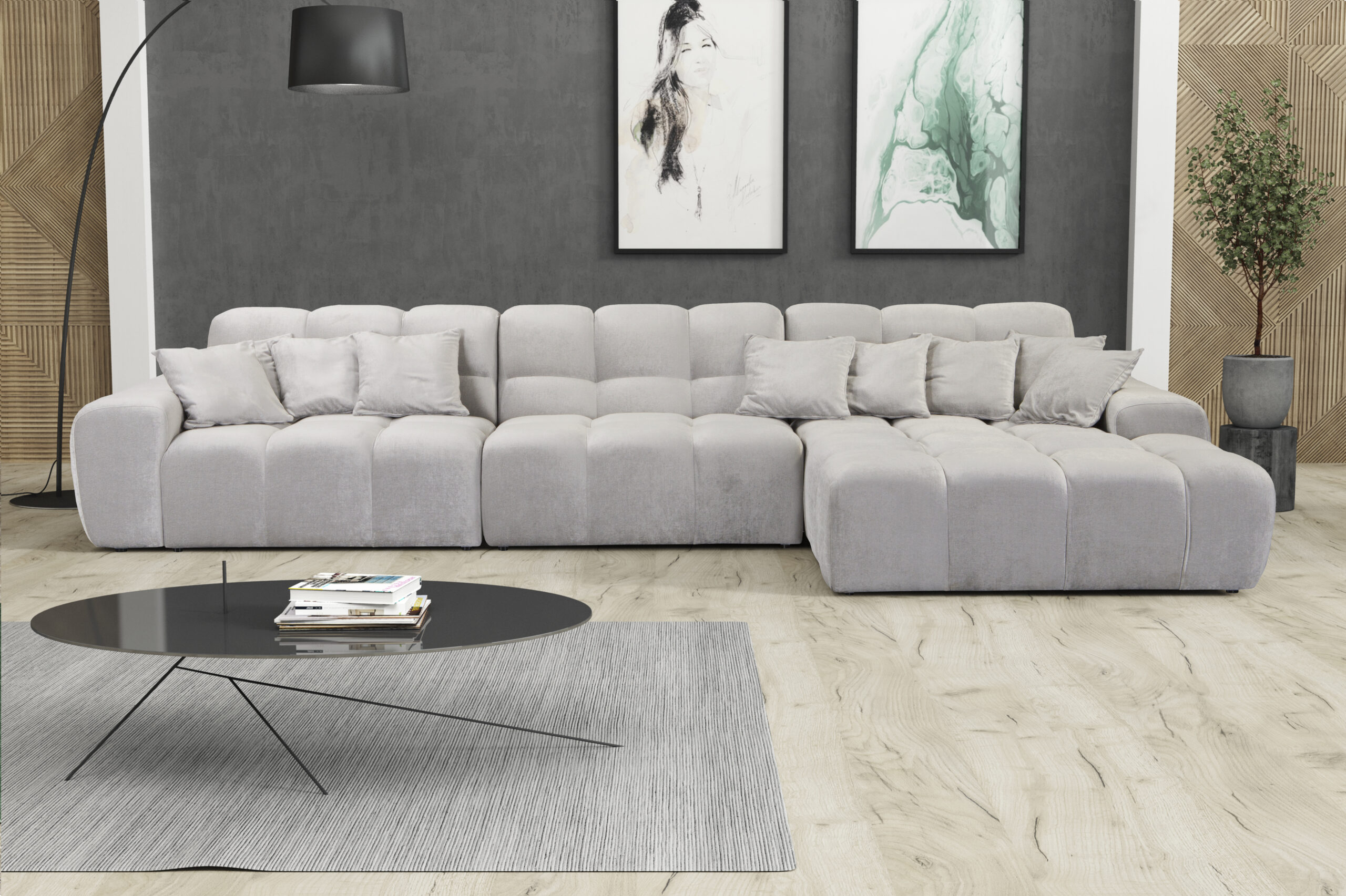 Manufacturer thanks to the use of the most modern production technology, offers products with the highest technical parameters and exceptional aesthetic values. The company is engaged in the production and sale of upholstered furniture and realization of investment projects in the field of interior design. Highly specialized staff with a separate Department of Innovation and Implementation allows for quick development and implementation of the new projects. The company has a lot of experience in logistics to provide on-time delivery through its own transport.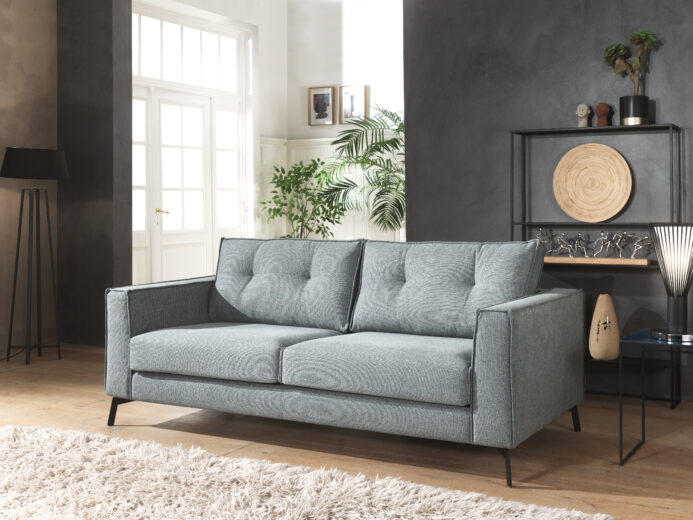 Factory
All products are produced in modern, eco-friendly factory using the best raw materials and the highest technologies.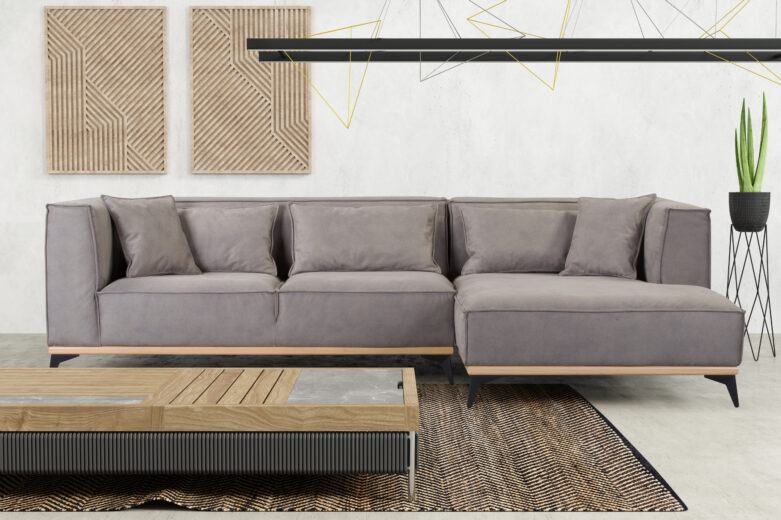 Achievements
SPIN customers are mainly interior design shops, and large chain stores specializing in the sale of furniture. 30-year presence in the export markets results in numerous experiences and business successes.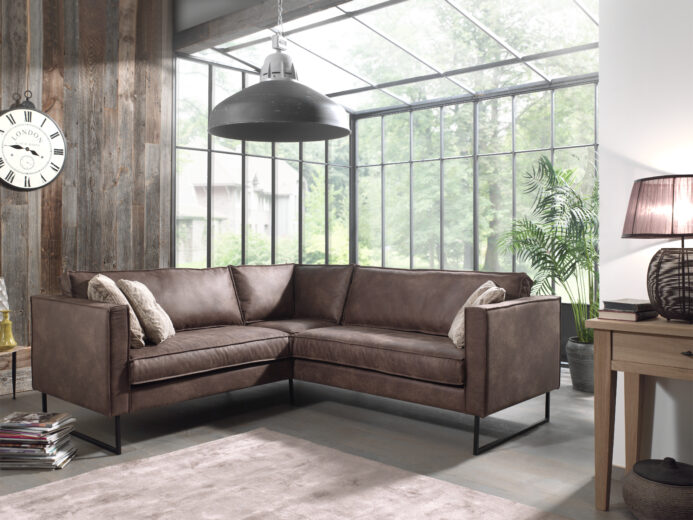 Mission and targets
The aim of the Furniture Factory SPIN is to achieve business excellence, which will be confirmed by increasing customer satisfaction in which our products will be their first choice. All employees are aware of objectives, tasks and responsibilities in the broadly defined areas of quality, environment protection, health and safety. The mission of the Furniture Factory SPIN is constantly expanding portfolio of products to meet the expectations and needs of our customers. Continuous development of the current offer is accompanied by constant growth of innovation in our company.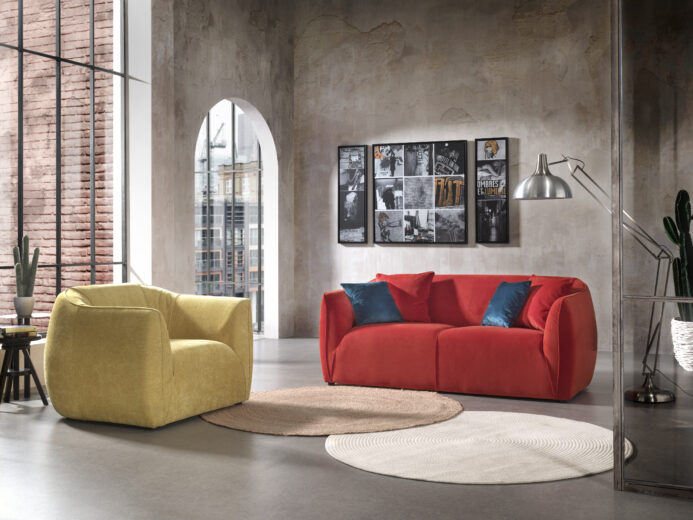 Export offer
All kind of upholstered furniture production and sale. Implementation of
investment projects in the field of interior finishing
Main export markets: worldwide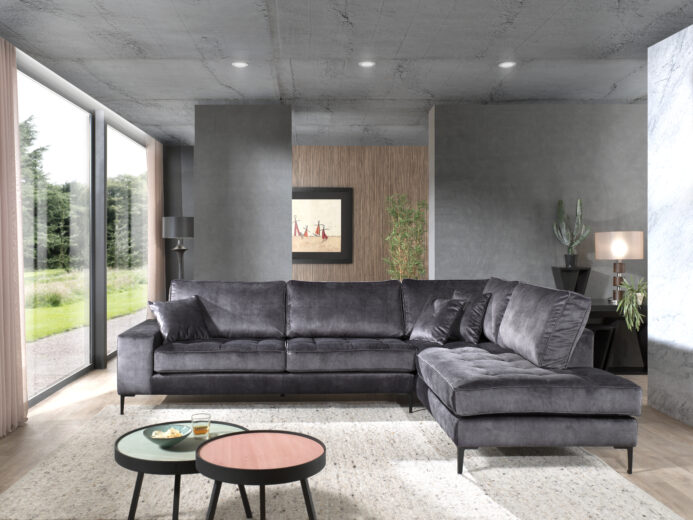 Contact
Address: Mnichowo 31 St., 62-200 Gniezno, Poland
Phone: +48 613 067 303
Mail: spin@spin.gniezno.pl
Website: www.spin.gniezno.pl