Wajnert
We are constantly improving our products to fulfill the dream of furniture that meets all desires.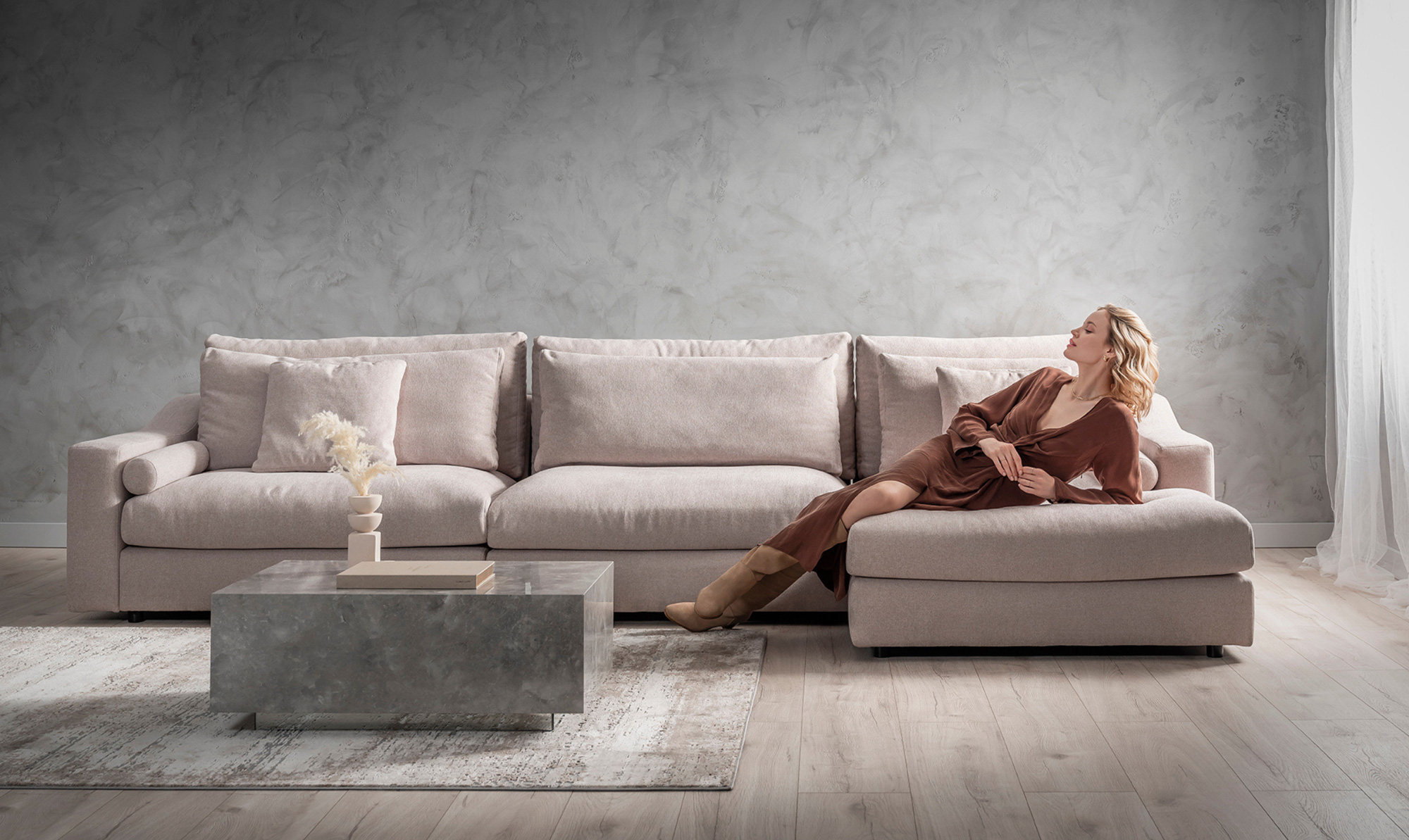 Polish roots and family traditions allowed us to build a dynamically developing company with a strong position in the industry. Since 37 years we have specialized in the manufacturing of upholstery and case furniture. Our projects have been characterized by unique design and functionality, which is reflected in furniture, from which you can create your perfect lounge set.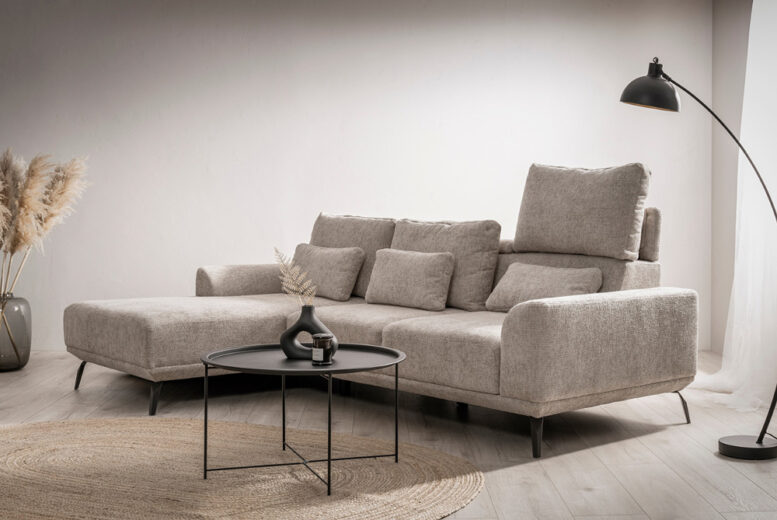 We are there when you need it
We have a nationwide network of company showrooms and over 300 partner distributors. We also operate on the international market, on 3 continents. We are present in total of over 22 countries where you can buy Wajnert products.
The strength is in the team
We believe that the real strength of the company lies in the team. We hire great employees – many of them have been cooperating with us for many years. Thanks to that commitment, they become the experts in their field. Because of their experience, we can offer you the best functional solutions and products, refined down to the smallest detail, which are characterized by world-class design. Together, we create furniture collections that are appreciated not only by their users, but also by industry experts.
From the beginning of our existence, we have trusted proven solutions, but we are not afraid of innovative ideas and creations. We believe that success only guarantees looking boldly to the future while respecting the past. We believe that evolution is better than revolution.