Homenestry
Home is the essence of everyone's life. In our needs and dreams, it appears to us as a friendly and comfortable space.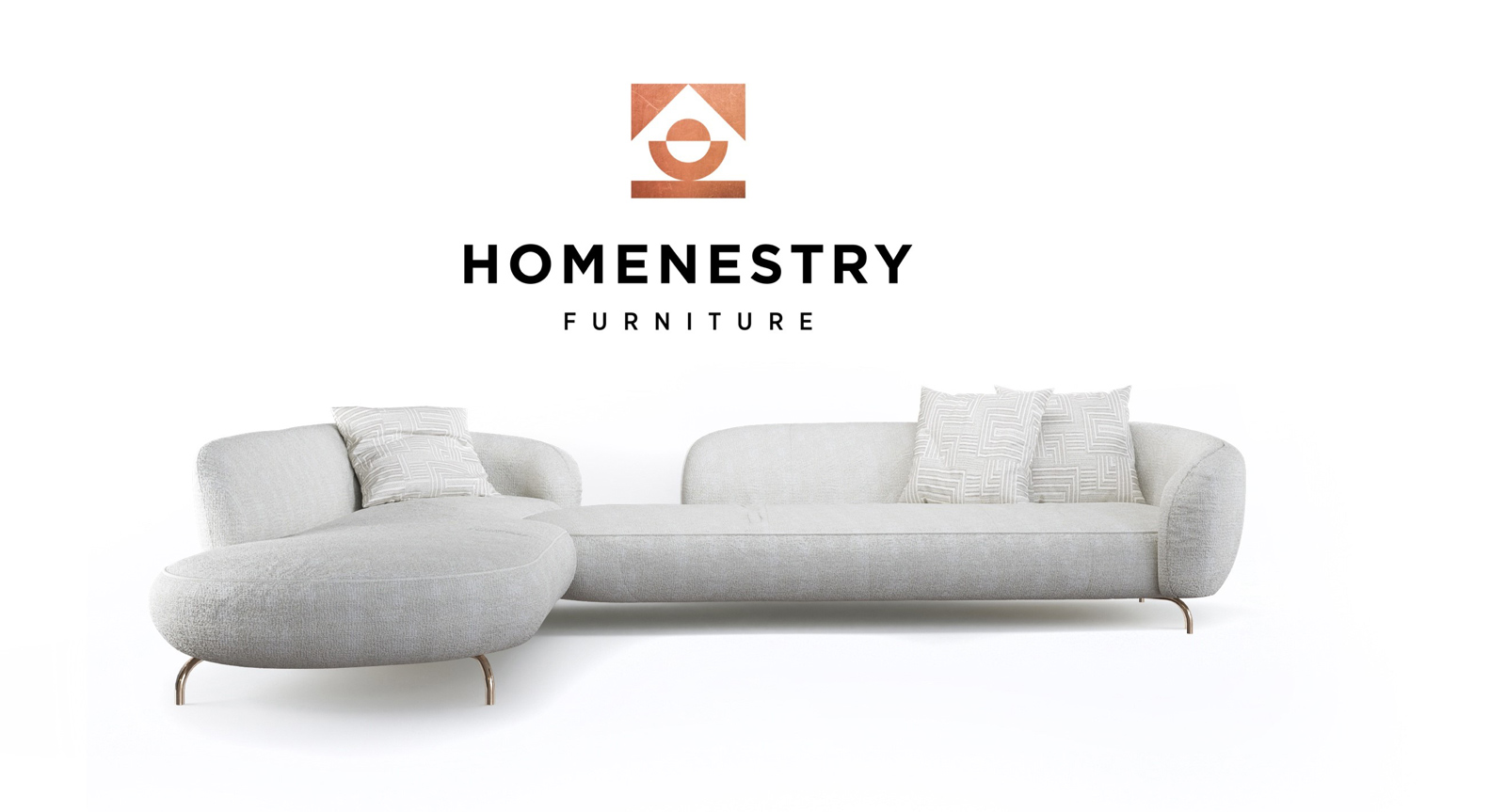 If you value your own style and unconventional approach to this most important of the worlds around us – stop for a moment.
Here comes HOMENESTRY: a brand of upholstered furniture that draws inspiration from the idyllic land that is the Warmia and Mazury region. Embark with us on an expedition where we refine the essence of your life with exceptional components.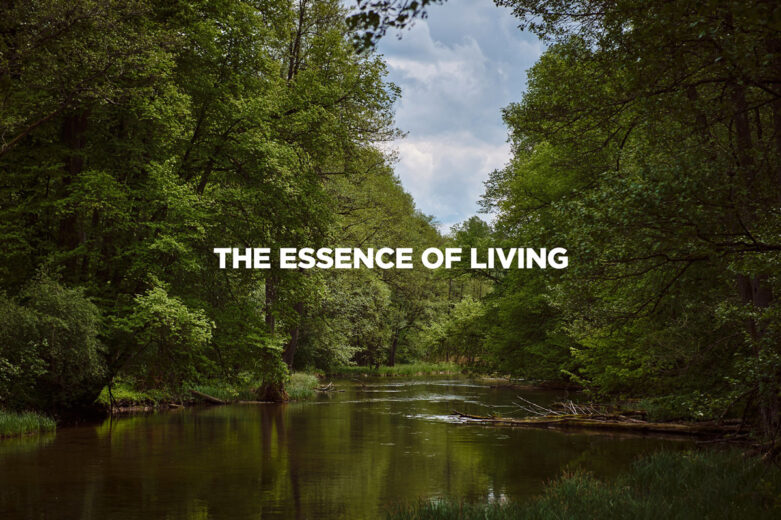 HOMENESTRY is a symbol of the beauty and comfort inherent in every detail of our products. They add sparkle, give you wings and enhance the beauty of your surrounding world.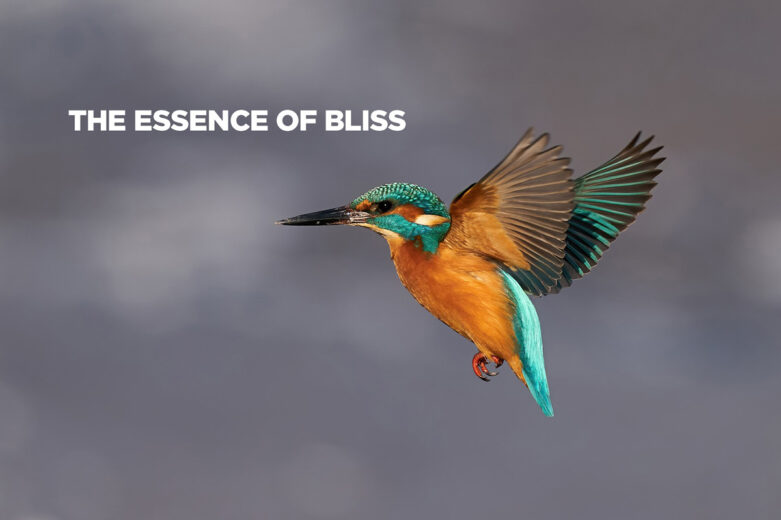 With HOMENESTRY you set the rules. You play with styling according to taste and preference. With a sense of initiative, you can choose a classically toned-down fashion or let your imagination run wild with a hint of designer extravagance. Join our community and enjoy the taste of life!