Book your visit durnig HPMKT Spring 2023 08 Mar 2023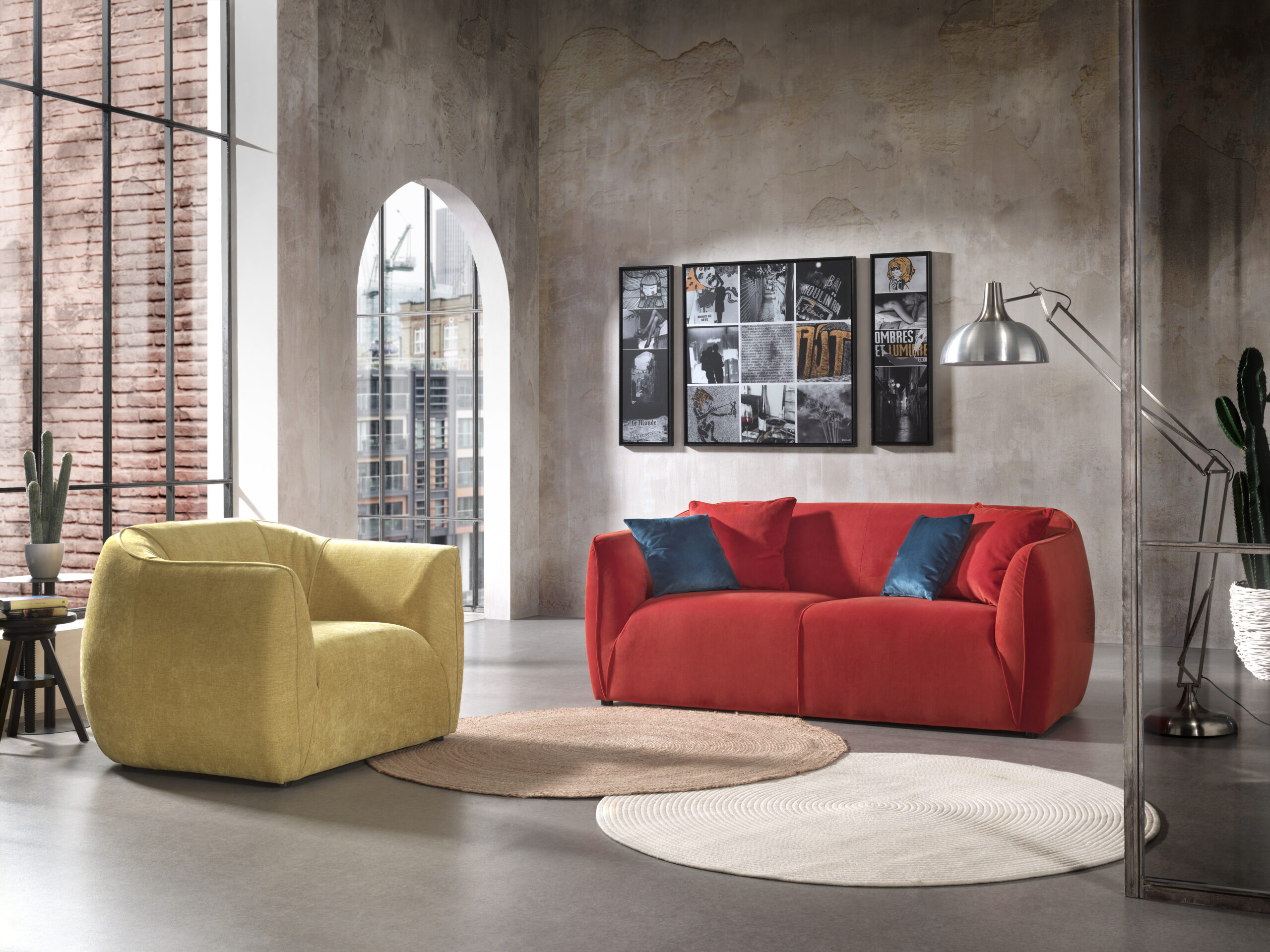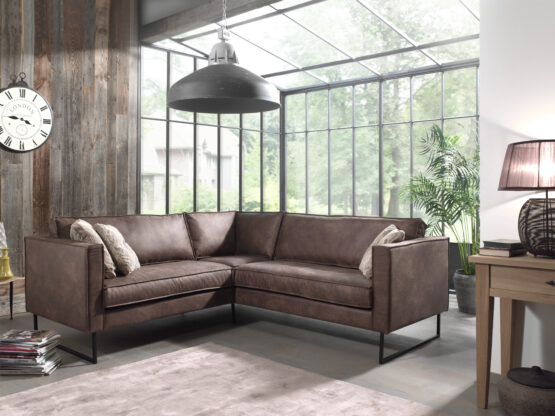 This spring Polish Furniture Manufacturers are waiting for customers from Wednesday 19th of April till Wednesday 26th of April.
You are welcome to book your appointment in advance for greater experience!
This Spring you can check new items from:
Intermeble, Homenestry, Meble Wójcik, Wajnert, and new commer Spin furniture Factory. All together with Black Red White.
Showroom location:
C&D Building, Showroom 5-I
201 West Commerce Avenue,
NC 27260 High Point (US)