New Location, New Brands – Visit Polish showroom during HPMKT Fall Market 2022 28 Sep 2022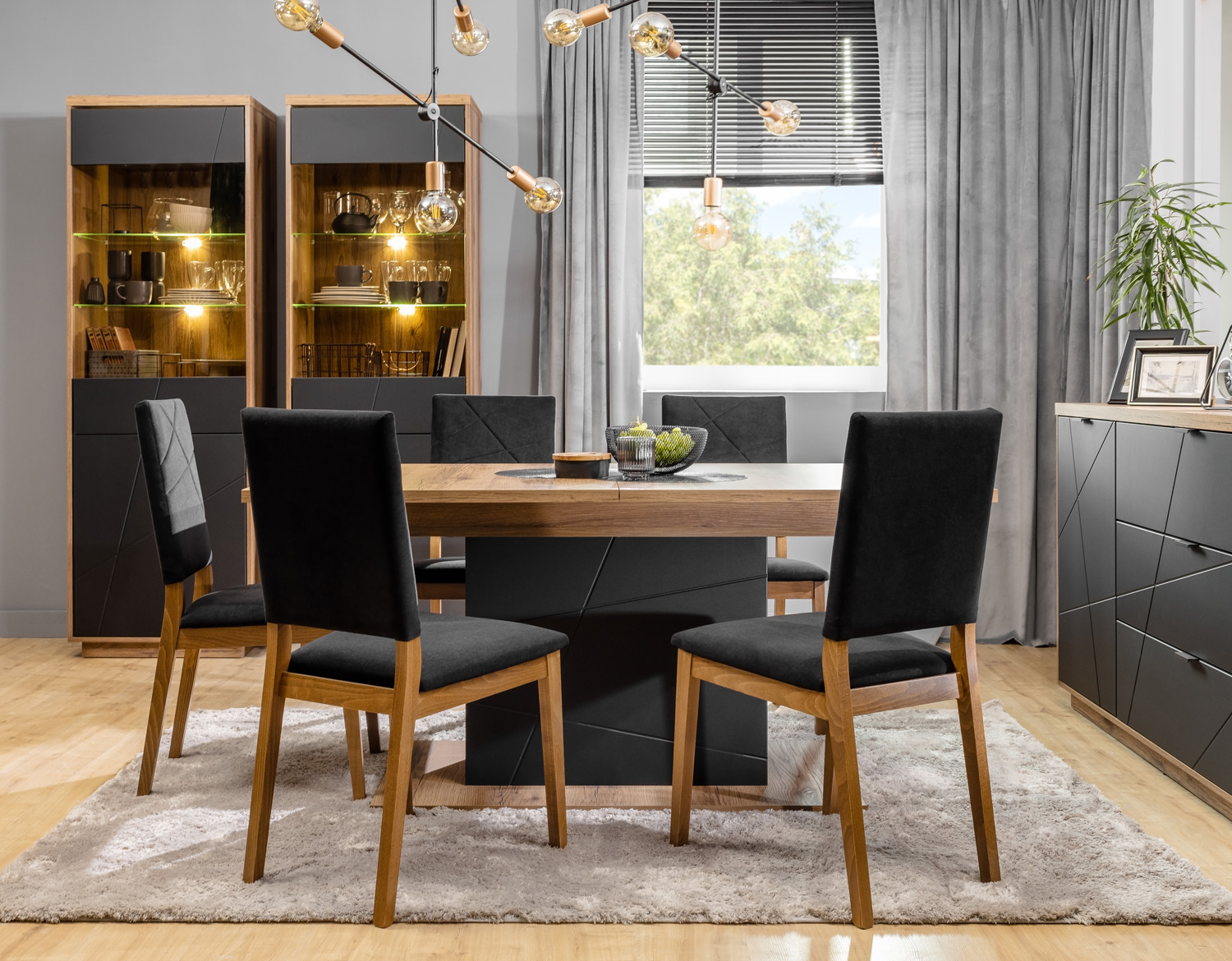 Quality furniture from Poland. European design.  6 World-class furniture manufacturers will exhibit on new location in C&D building Showroom 5-I, 5th floor.
After 4 successfull market we have moved our showroom from ELM220 to neighbor prestigious C&D building for better and bigger showroom.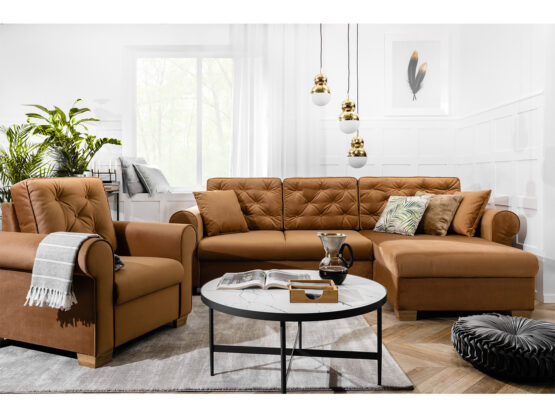 Since fall 2022 Polish showroom will proudly present exhibition of Black Red White, Homenestry, Intermeble, Meble Wójcik, Timbart and Wajnert Furniture.
Furniture export from Poland to US in 2021 has increased by 25% year by year and heading for more in 2022.  Poland is 2nd biggest furniture exporter in The World just after China and the biggest from Europe.
Furniture from Poland outstands in two categories RTA case goods (including wardrobes) and quality upholstery. Perfect European design and quality in compact flat boxes are ideal for e-com and traditional trade. The clear lines and modern look fits perfectly for millennials and metropolitan areas. What more? You can offer them in very attractive and affordable price during market slowdown!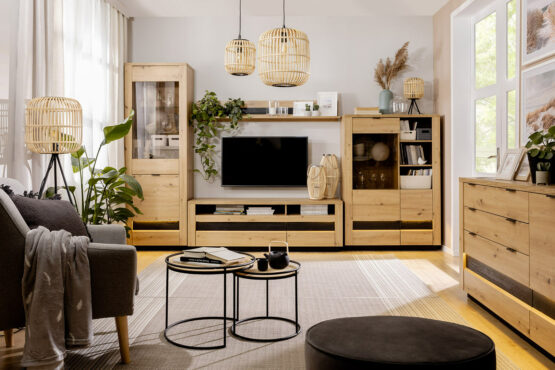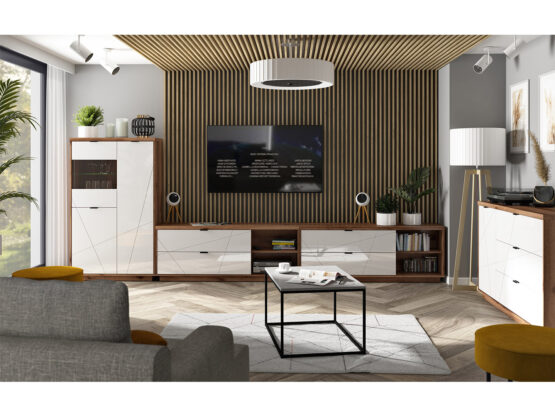 Upholstery from Poland is another piece of jewelry you can buy from Europe. Comfort and design together with sofa-sleeper function are unique proposition that are coming from Poland. And again this is a perfect match for clients looking to save during economic decline. You can show great European design to your family members and friends and after party offer them to sleep at your place.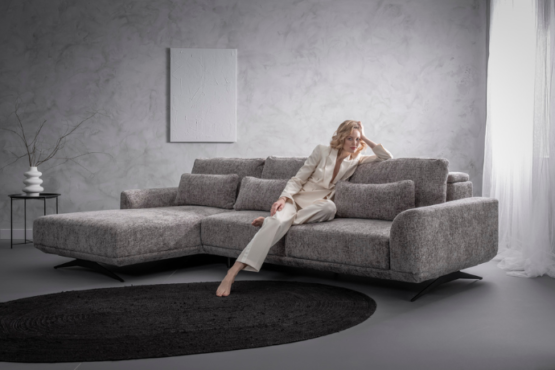 Are you looking for accent chairs of unique tables – you won't be disappointed.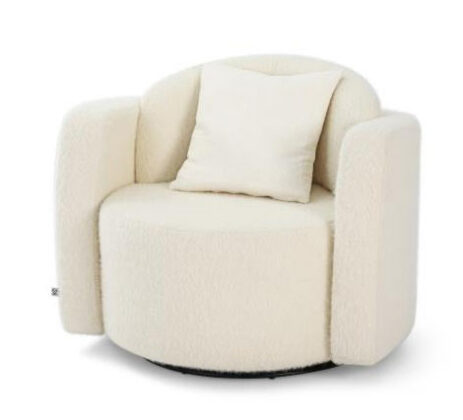 And there still is more and more to show You at the space. Long lasting business relations and closeout opportunities all you can find visiting Polish Showroom at 5th floor of C&D building during HPMKT Fall 2022.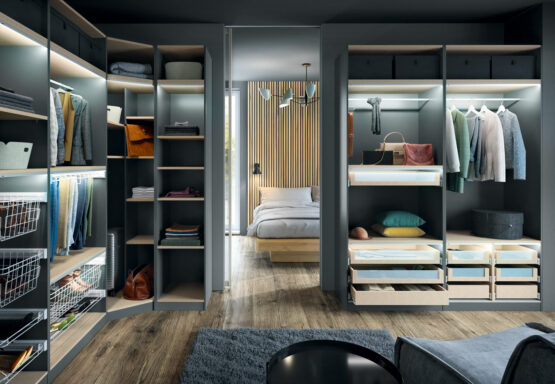 Make and appointment now  or call or text 336.410.2907 to secure right time for meeting.
Showroom is supported by Polish Trade and Investment Agency
Showroom is organised by The Polish Furniture Association.